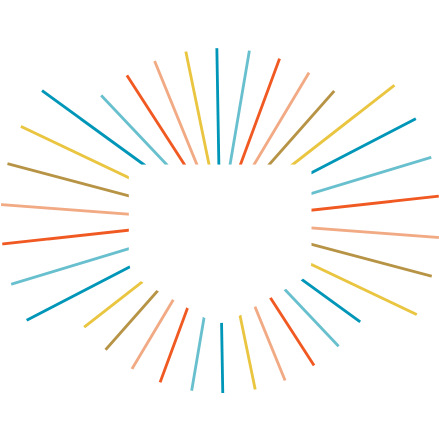 7
ACTIVE NON-PROFITS IN INCUBATOR
181
NEW MEMBERS CLASS ATTENDEES CHURCHWIDE
1250
MATTHEW JOURNALS GIVEN OUT
$1,974,403.87
GIVEN TOWARDS ABOUND IN Q2
$8M
CURRENT ABOUND COMMITMENTS & EXPECTED GIFTS
NEW BUILDERS:
Western culture tells us what we should think of our own bodies. From a young age women especially begin to compare themselves with everyone around them. When culture or the beauty industry presents an ideal body type or suggests a different food routine to achieve it, many feel the pressure to meet this false standard.
In His Image exists as a place for women to reconcile body image standards that feel unachievable with the truth of God's love for and beautiful design of all people. Led by four Vintage Church women, In His Image has already served as a resource and support for dozens of women. 
Because of Abound, In His Image was quickly provided with a space to meet to launch this new initiative. Be encouraged at how the Holy Spirit is working through these women and your generosity! Please pray that this initiative points women to a truthful understanding about the way they were created and the personal love Jesus has for them.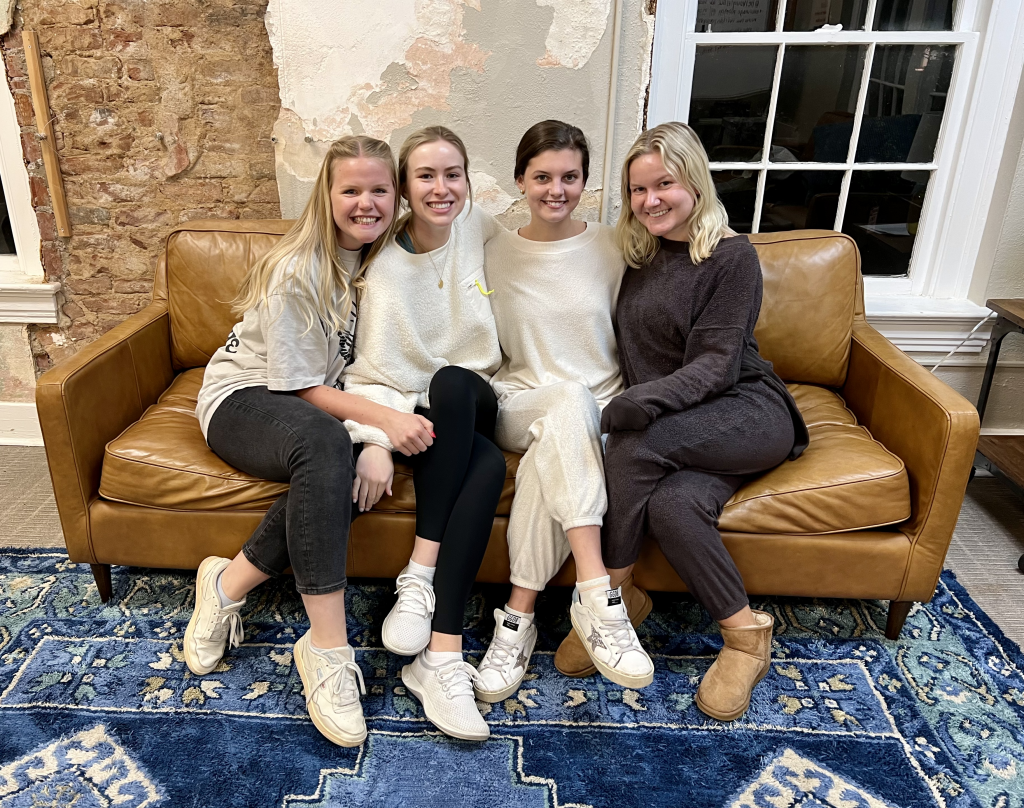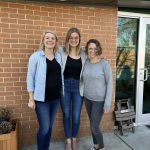 One of Vintage's twenty-year goals is to launch twenty sustainable non-profits in the next twenty years. W
e're excited to present The Village Durham, a non-profit started by Vintage Durham member Heather Lauria along with partners Wendy Dingeldein and Meaghan Langston. 
The Mission of Village Durham is to support family preservation by connecting parents in crisis with community relationships and partnering organizations. Their vision is to create a community united to keep families together.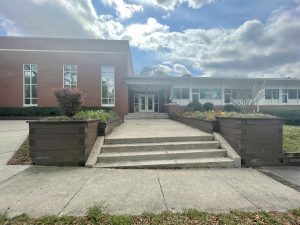 Melanie's passion was to see the needs of the church and community known, shared, and met. As a result, she launched the Vintage Durham Needs Ministry. This Abound effort has reminded Vintage Durham that when anyone in the church finds themselves in need, we all share in that need. Whether it is a meal, childcare, furniture, transportation, or something completely different, our desire as a church is to come alongside one another.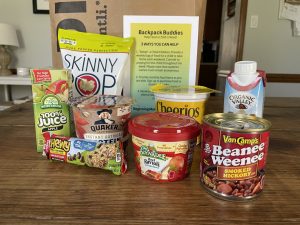 Our Advance Team has taken immense ownership of caring for the students, teachers, and administrative staff at Laurel Park Elementary. One of many such efforts is providing backpacks filled with food for at-risk students who would otherwise go hungry over the weekend. "Seeing the need" through our Abound series has spurred this on.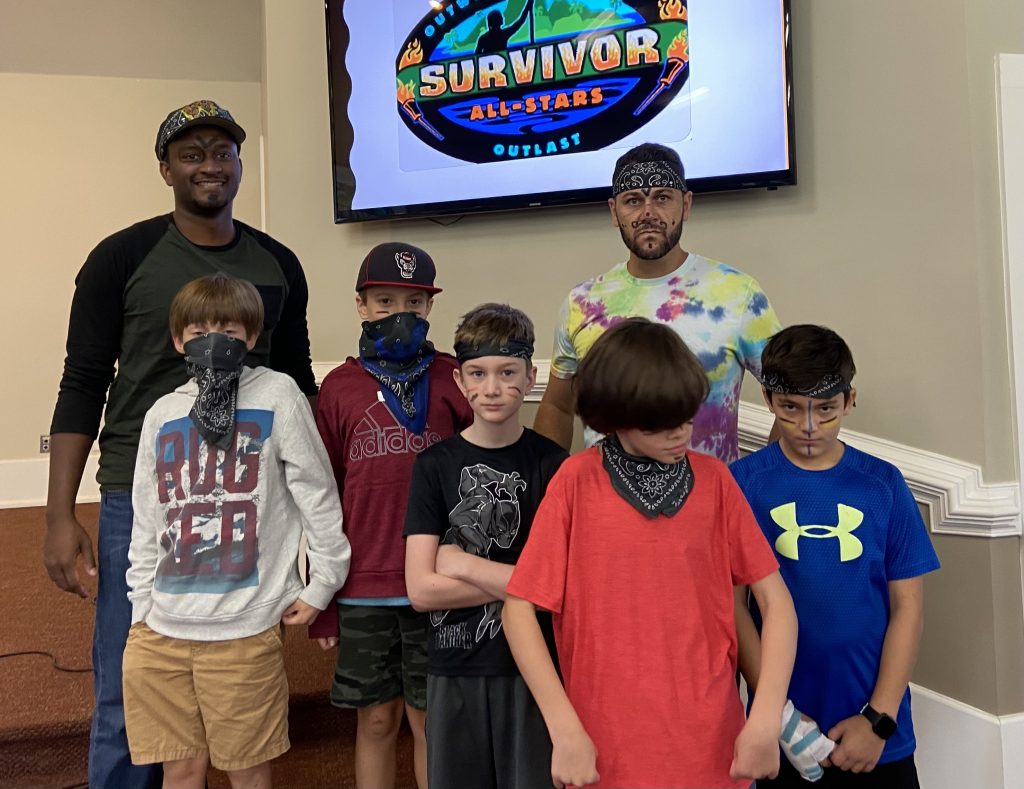 Abound caused Lamar to prayerfully rethink his calling in life after spending years with the sheriff's department. As a result, he has applied and been accepted at Vintage as our Ministry Resident of Community Engagement where he will help us serve, love, and care for youth in our community.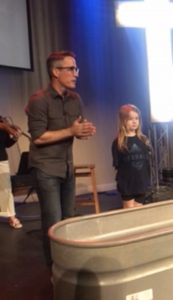 What a joy it was to see young Charlotte baptized in February. When asked why she wanted to be baptized she said, "Because I really believe in Jesus." This was especially moving as we remember Charlotte being dedicated as a baby several years ago.