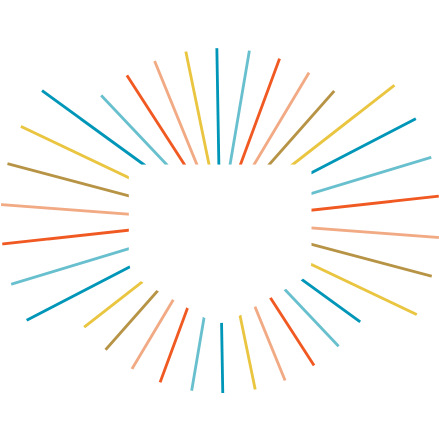 Abound is a gospel movement to see God's love, grace, and justice overflow in our cities. As the gospel takes hold of hearts, the very fabric of our cities will change.
FOR THE NEXT SIX WEEKS WE WILL BE IN THE BOOK OF NEHEMIAH, A STORY OF GOD'S PEOPLE FACING A GENERATIONAL MOMENT. 
After surviving exile they faced disgrace, danger, and death. They responded to this by leveraging everything they had so God's love would transform their own city and the people around them. Despite the temptation of each person to seek their own comfort, control, or pleasure, they worked together to see God's love change the world.
After nineteen years of transitioning from a young church plant into a large, multi-congregational church with almost 2,000 people involved, we're facing our own generational moment. Over one million people in the Triangle do not know Jesus and the love, forgiveness, and freedom he brings. That number is growing every day. Those who are lost, hungry, marginalized, and abused are right here among us; they are the neighbors Jesus commanded us to love.
The story of Vintage Church is that a small group of people leveraged everything they had to build a church of doubters, seekers, and followers. Over nineteen years, that story repeated itself with every opportunity and challenge: when a group of people leverage what we've been given, God has done amazing things in and through us. What began with thirty-seven people is now over 2,000 strong. Imagine what God can do if we all leveraged what we've been given to see his Kingdom expand? 
PRIMARY GOAL
100% ENGAGEMENT
Abound is first and foremost a discipleship initiative. Our primary goal through Abound is to see the whole of Vintage Church engage in this initiative to experience a life-changing encounter with God. Abound is just as much about your transformation as it is about the people we seek to serve.
100% Engagement does not mean 100% participation. You can participate in something without ever fully engaging – Instead, Abound asks us to respond and deal with the living God, here and now, as adopted sons and daughters. We will aim to engage through this idea of discipleship. Discipleship is a "God first" mentality that takes us on a journey of engaging, reorienting, and leveraging all that we have.
ENGAGE
Pray, read the scriptures, find a still and quiet space, attend gatherings, discussions with community, worship, be challenged in your thinking and giving.
REORIENT
Through engagement, we begin to change how we live, how we see God, what we do with our time and resources.
LEVERAGE
We respond and give what we have in response to a trust in God that can do far more than we can ever imagine.
SECONDARY GOAL
$12M OVER THE NEXT TWO YEARS
(December 2021 – December 2023)
We believe expanding our yearly budget will allow us to help turn this generational moment into a gospel movement.
Abound is a "one fund" initiative. This number includes our total ministry budget for the next two years as well as the funding needed for new ministries, initiatives, and church plants.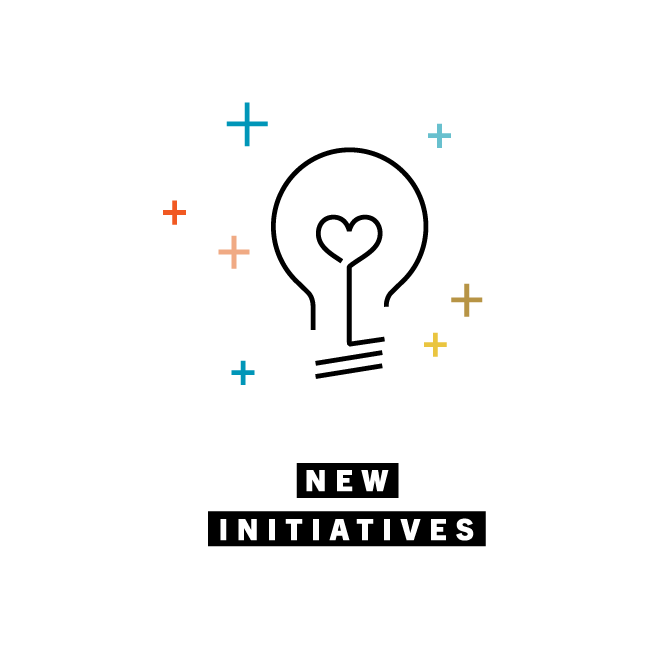 New Initiatives to meet every need and opportunity in our cities. This requires creative, entrepreneurial initiatives with an army of support. Through Vintage members, we're bringing care and hope to those who experience abuse, homelessness, and sexual assault survivors. What's next?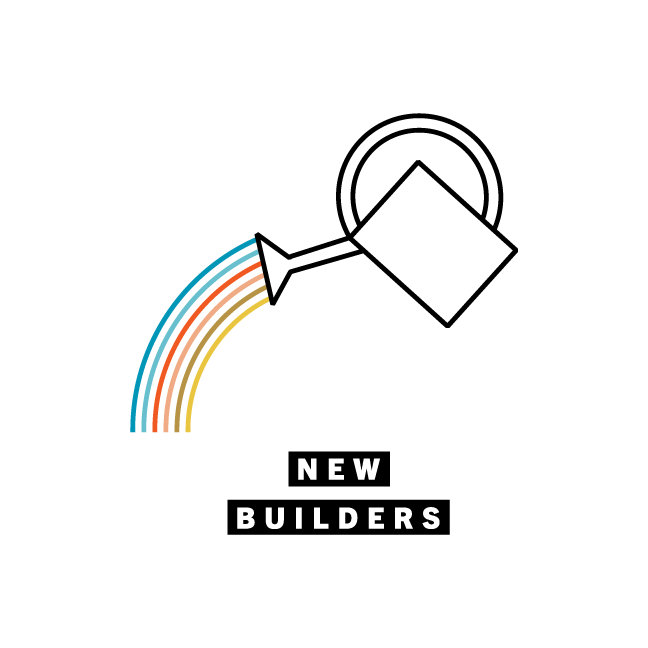 New Builders. Throughout history, God works through people to bring about change that reflects his future kingdom. We want to launch new builders who have a vision and plan for changing the very fabric of our city. We'll launch multiple churches, non-profits, and ministries over the next twenty years.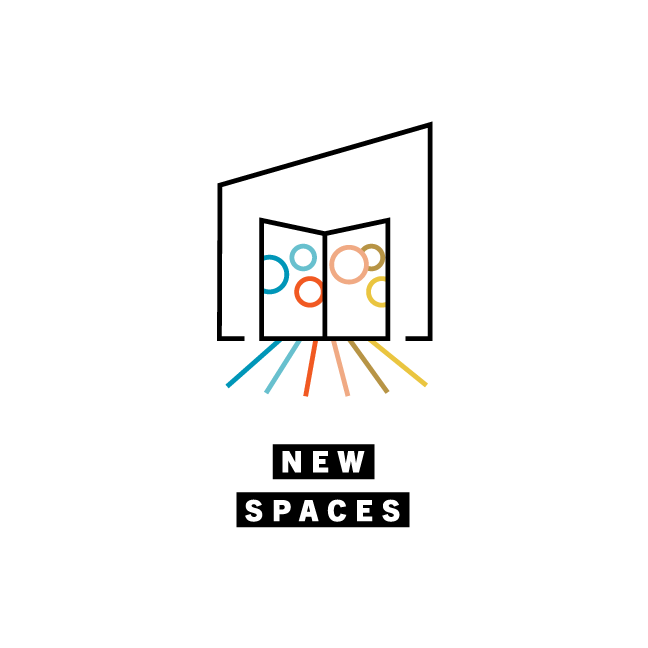 New Spaces where people will meet the needs of the community. As we support initiatives and builders, we need spaces. Our plan is to rent, buy, and build spaces from which we'll launch churches, initiatives, and more.
There are countless stories of how beautiful initiatives such as Carroll's Kitchen, CORRAL, Layers of Dignity, and Leaders Collective have brought the healing love of Jesus to people. We'll never know how many lives are changed for here and eternity; just think of the ripple effect of a healed and saved person who is living in the freedom of God's kingdom of love.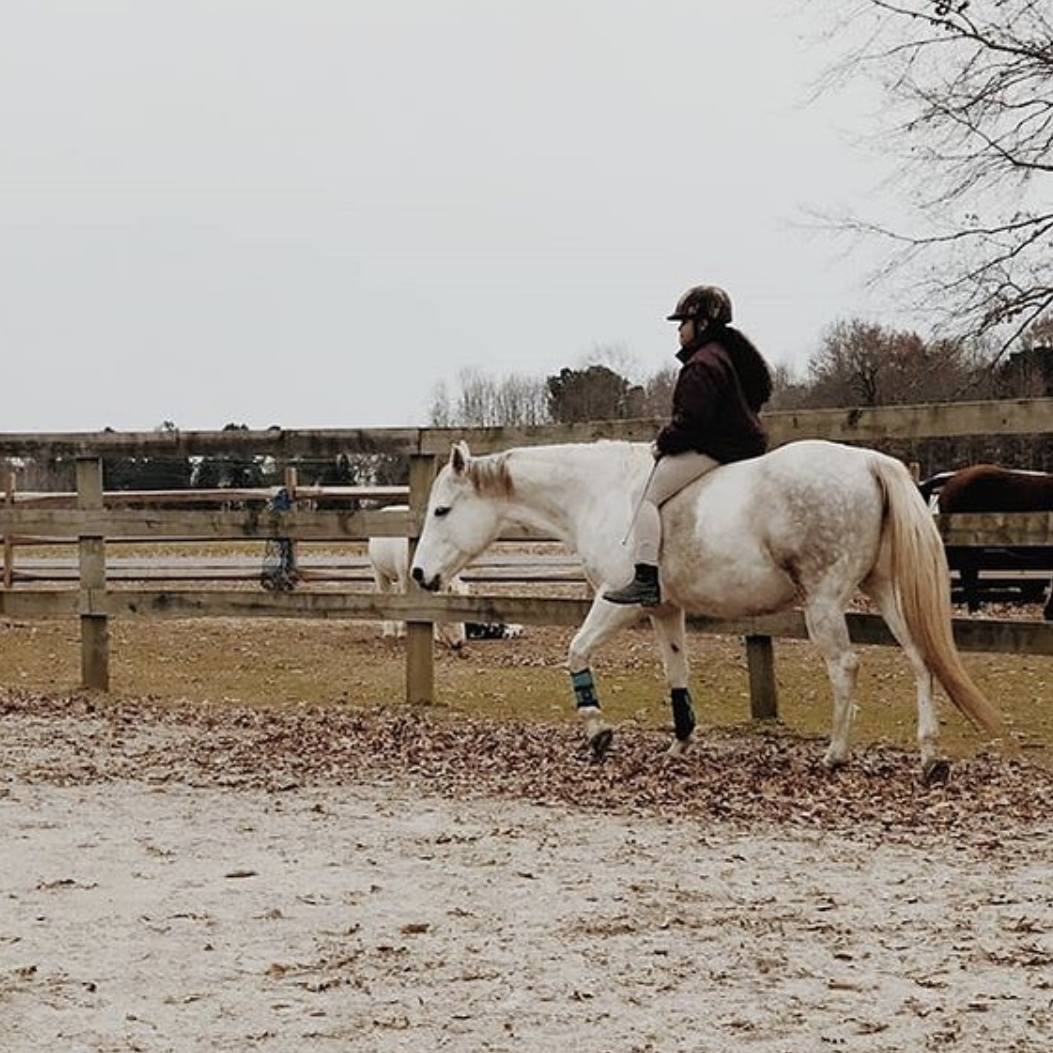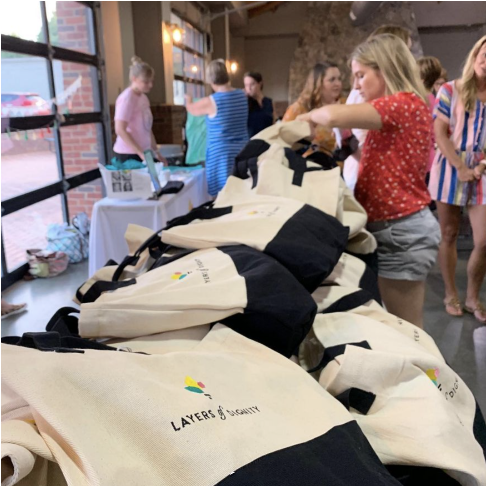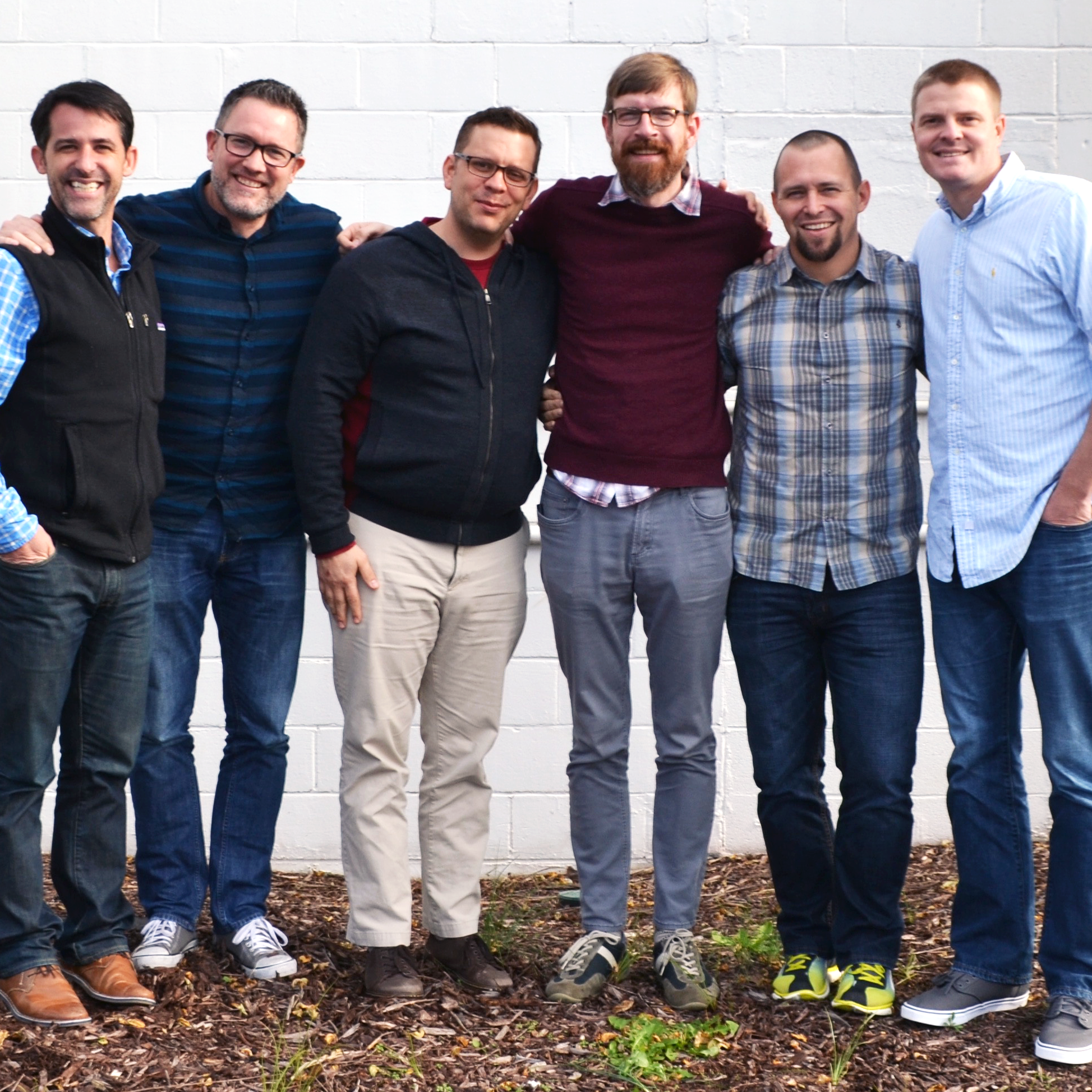 These initiatives were brought about by Vintage women and men who responded faithfully to God. We want to continue launching new kingdom-minded non-profits and ministries, with the goal of twenty over twenty years. The needs of the Triangle are many, and these initiatives will bring healing and hope to a desperate world.
We are the ones who will build churches, non-profits, and ministries.
We are not sending funds to established ministries, but equipping the people of Vintage Church who God has called to extend his Kingdom of love, justice, and mercy.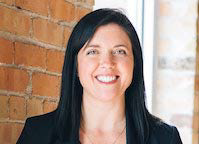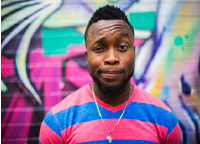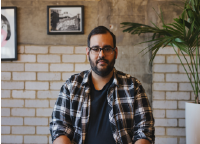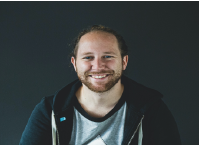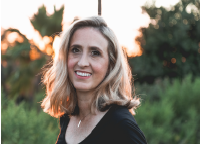 Some of you have a fire in your heart. There are issues imprisoning fellow image bearers of God and you long to set them free. We want to fan that flame and when you're ready to go, see that you are trained, funded, and supported.
If you're not the one called to build, you'll get to see your generosity and faith transformed into changing the very fabric of our cities.
A church building is a place where people experience God's love, forgiveness, and freedom. This should not be exclusive to Sundays! We long to use our spaces to welcome in neighborhood, to be places of healing and growth,
and from which we see God's kingdom spread far and wide. 
Spaces in which we gather. Spaces from which we send.
In addition, the beautiful non-profits and ministries need spaces, beacons in the darkness where the suffering can find healing. Let's provide them with space for God to work through the vision he's given them.