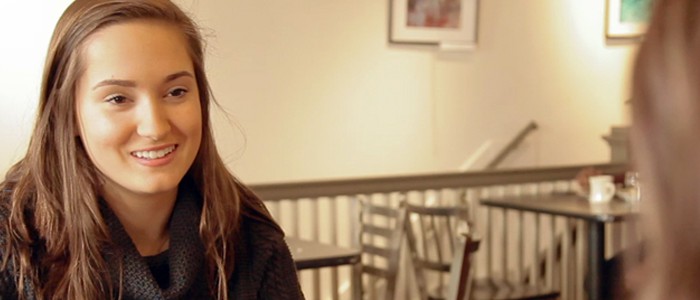 Hannah and Grayson
By Vintage - On 31 Jan, 2017 - 0 comments
When Grayson met Hannah, she had no idea of the friendship that was to come. Hannah did not either, but had hope, and became a friend and mentor to Grayson. As her Young Life leader, Hannah longed for Grayson to know the freedom and joy experienced only through knowing Jesus Christ and remained a trusted friend through Grayson's high school years. God was faithful in his loving pursuit of Grayson through her friend Hannah, and in the fall of 2016 the congregation of Vintage Church Downtown shared the joy Hannah experienced in baptizing Grayson.
We hope you share that joy as well when you watch their story.
If you're a high school or middle school student and want to know more about Young Life, visit the Raleigh Young Life website.