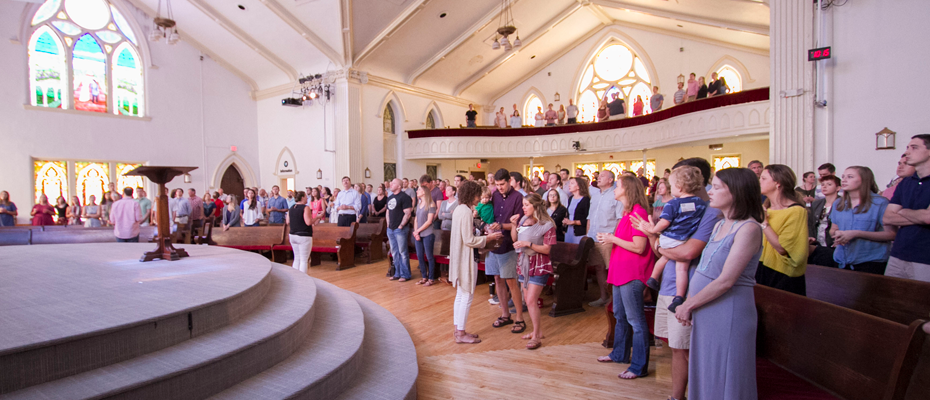 Vintage Meetup
Vintage Meetup is a young professionals ministry out of Vintage Church. We aim to connect doubters, seekers and followers who are in the post-school, pre-kid stage of life. Meetup meets one evening per month for a social activity and occasionally hosts coffee breaks on Sunday mornings. Get connected on Facebook or send an email to meetup@vintagenc.com to learn more about upcoming events!
Subcribe to the Monthly Meetup Newsletter!
---
Vintage Men
Vintage Men exists to create environments for men to have real, honest relationships with one another through Jesus. The results are more resolute men who know and are known by each other, men who are joined together to love and honor Christ in their families, work, and community.
Vintage Men meets every Tuesday morning downstairs in the 1880 room at Vintage Church downtown. Doors open at 6:30am and the meeting lasts from 7-8am, with coffee and light breakfast provided. They would love to have you join any week; feel free to show up or contact Ryan Collier with any questions (rcollier@infocus.org).