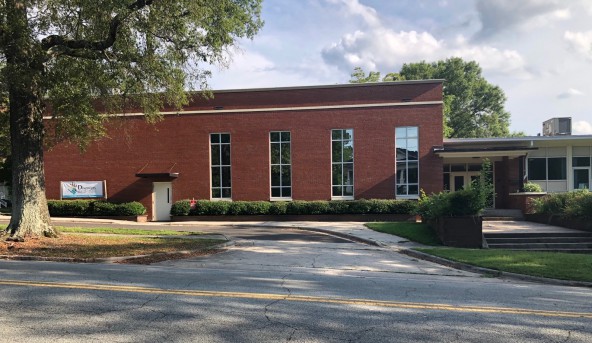 Welcome to Vintage Church Durham. Regardless of who you are, where you are from, how many times you've been to church, or whether you believe in God at all, you belong here. The Durham church is a diverse mix of students, professionals, married couples, and families all with a passion to see our city transformed by the joy of the Gospel. We're always looking to welcome new folks into our church family. We can't wait to help you connect with us!
Ready to pursue membership at Vintage Church?
HERE TO SERVE YOU.
MICHAEL DARBOUZE, PASTOR
PHIL LAURIA, MINISTRIES DIRECTOR
JILLANA JONES, WORSHIP DIRECTOR
---
JOIN US SUNDAY AT 10a.
---
GET CONNECTED.
Whether you're a doubter, seeker, or follower of Jesus you belong here and we desire for you to join this vibrant worshiping community. You can sign up here to let us know you are interested in becoming more involved.