Welcome to
Vintage Church West
We're so glad you're part of our family. Join us as we worship in-person on Sundays at 10:00a. RSVP for the service below. Join our Facebook Group to watch the live streamed service if you are unable to join in-person! 
 In Person:
We are overjoyed to meet in-person again. Join us Sunday mornings at 10a in at the Large Shelter at Apex Community Park (2200 Laura Duncan Road). RSVP with the link below and scroll down to review the safety measures.
Online:
Join us Sundy mornings at 10a on the Vintage Church West Facebook Group as we live stream 

the service. 

 
Connect With Us
This is the form to fill out if you are new and want more information, if you're a regular and ready to go deeper, or if you're a member and need to submit a change of address, etc. If you have a need, this is the place!
Prayer Request
We consider it a privilege to pray for you whether a prayer request or a story of how God has moved in your life. Requests can be submitted anonymously and you can choose who your request is shared with.
Join our Facebook Group
Make sure and join our Facebook group to hear more about what's going on in our church family.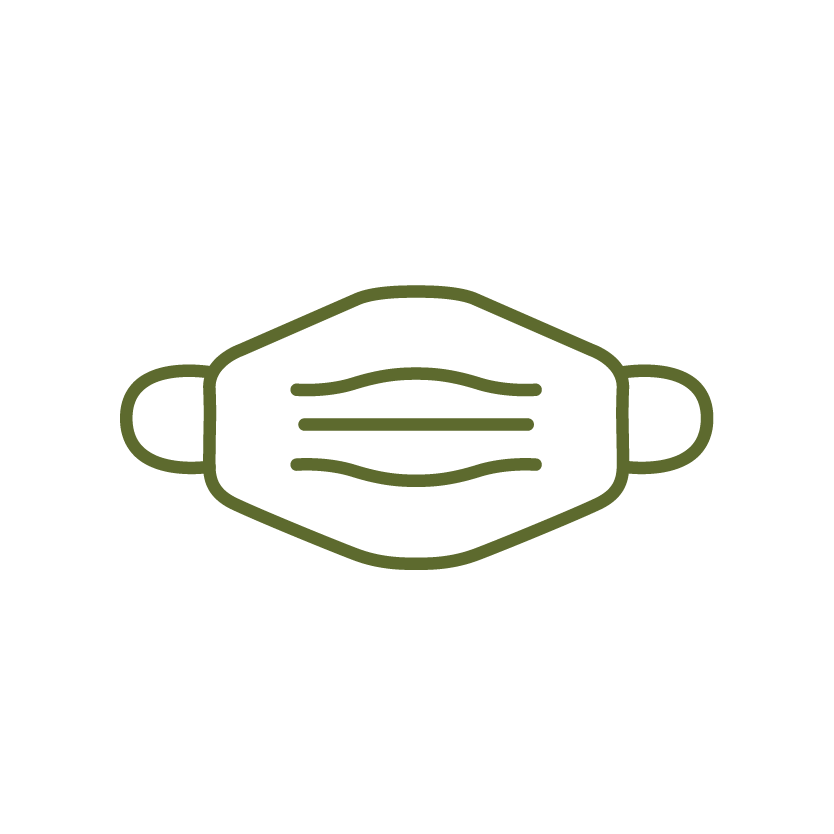 Masks Required
Masks are required for adults and children ages 6 and up, and strongly encouraged for younger children.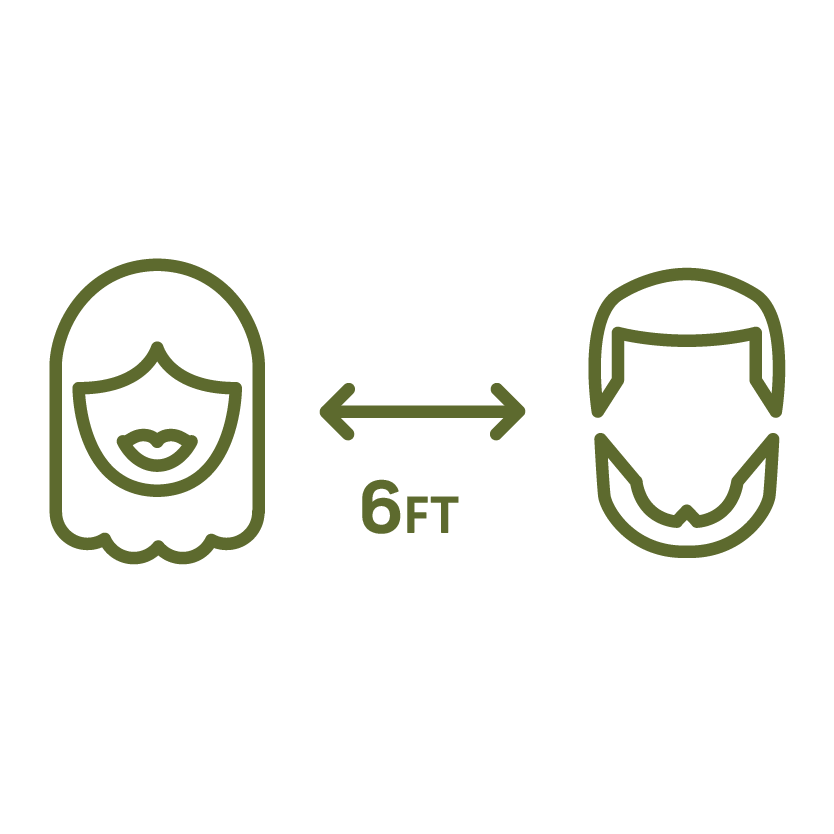 Maintain 6ft distance
Social distance at least 6 feet from other households during the worship service.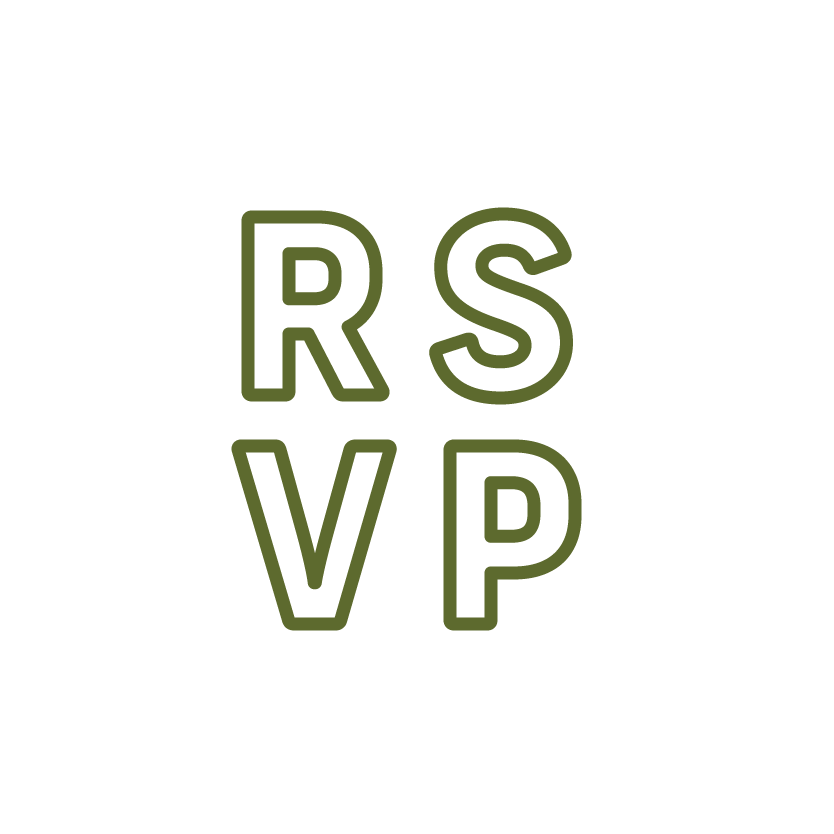 RSVP Encouraged
Fill out the Eventbrite form above to RSVP each week to reserve your picnic table, lawn ticket, or drive-in worship parking spot! Walk-ups will be offered remaining spots on a first-come, first-serve basis. 
Sunday Gathering
In-person Sunday gatherings are held at 10a within the Large Shelter at Apex Community Park (2200 Laura Duncan Road).  Recommended safety protocols will be followed.  Click here to learn more and RSVP!
Sunday Morning Prayer
We were created by a faithful, loving God who invites us to pray and assures us he's listening. When we consider who God is and what he has done, why wouldn't we go to him with all our lives? All are welcome to join us as we pray for the church and our city on Sunday mornings at 7a. Click here to join!
Foster and Adoptive Parent Cookout
Saturday, April 17th, 12-2p
Pullen Park, Shelter 5
If you're somewhere on the road of foster care or adoption or are simply wanting to learn more, we invite you to come and be encouraged amidst this journey. We will enjoy a cookout together with both food and childcare being provided. Come hang out, eat together, and hear an encouraging word from Local Pastor, Jared Trumbo. For more details please email
Lauren Clark
 and if you would like to attend, we ask that you please RSVP 
here
!
Women's Monthly Gathering
You are invited to join virtually on the second Tuesday of every month for a Vintage West Women's Gathering. It will take place each month over Zoom from 7:30-8:30p. This will be an opportunity to connect with other women, study God's word, and join together in prayer. Our hope is this would provide an encouraging opportunity to grow together as daughters of Christ. Tuesday, March 9th will be our first online gathering. Please contact Amy Kish to learn more. 
Baby Dedications
Sunday, May 2nd, 10a
As the gospel is God's word of promise, we as parents claim these promises for our children. This is an opportunity in the presence of the Vintage Church Community for parents to ask God for His blessing on their children as well as for help in raising them to love and serve the Lord and others. Vintage Church West will be holding baby dedications at our Sunday worship service on May 2nd. For more info, please contact Logan Saponaro.
Trauma-Informed Care Training
Sunday, May 16th, 7-8p
Downtown K-2 Room and Online
For anyone who may be currently fostering a child, has adopted a child, or is interested in doing either, we aim to provide a time to dive a little deeper into discovering how we, as parents, can better care for children who come from hard places. Through trauma-informed care training, we'll be learning how trauma affects the brain, emotional development, social skills, and more. If you would like more information or for details on the online option, please email
Lauren Clark.
 No RSVP is required.