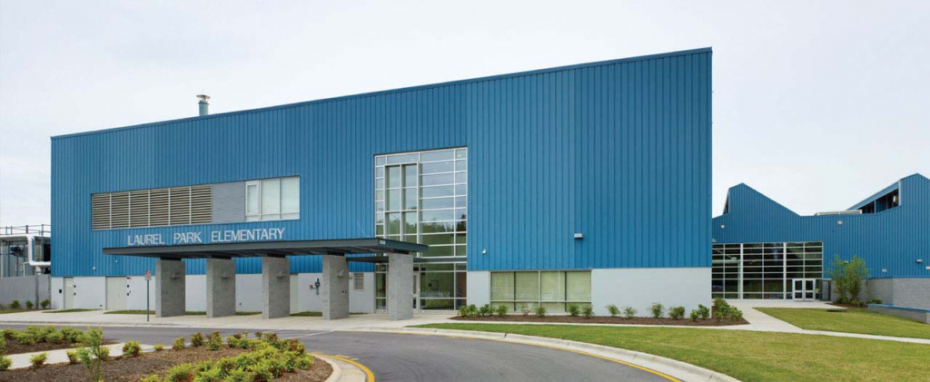 Vintage Church is one church in many locations – we are excited to announce our newest location, Vintage Church West, launching the Cary/Apex area in January 2020!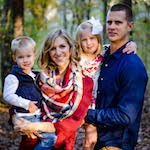 DAVID MOBLEY – WEST PASTOR
David and his wife, Lauren, met at NC State and began attending Vintage Church as sophomores. After joining a community group, they stepped up to become leaders. It was during this time that David first felt God's call to church planting. Upon graduation they moved to Charlotte for a job offer and served at a local church plant. In 2015 the Mobleys moved back to Raleigh and attended Vintage Church North as the next step towards ministry. After completing the Eldership process, David joined the Vintage staff in August 2018 as a church planting intern, a year-long process designed to prepare David and his family for stepping out to plant a church. David and Lauren have two children – Amelia Grace and Asher.
UPCOMING WEST EVENTS
WEST COMMUNITY GROUPS
FAQ
Q. Where is Vintage Church West going to be?
The church will gather at Laurel Park Elementary School on Sunday mornings – the address of the school is 2450 Laura Duncan Road, Apex, NC 27523.
Q. When will Vintage Church West officially launch?
Sunday, January 5, 2020 will be our official launch date!
Q. How can I get involved before January?
1. Core Group Meetings – Join us as we gather to discuss the vision, ministry, and direction of West. These meetings begin Wednesday, 9/11, and will be every other week until 12/18. For more information, see the Events section above!
2. Community Groups – On the weeks we are not gathering as a Core Group, we will be meeting in our new West community groups. These community groups will launch the week of 9/15. Visit the Community Group map above to learn more!
3. Worship Gatherings (Downtown) – We will continue to gather for worship at the 9a service at Vintage Church Downtown until the end of November. We will also have opportunities throughout the fall to spend time together as a new church. Visit the Events section to learn more!
4. Worship Gatherings (West) – Beginning in December, we will have worship gatherings at our new location (Laurel Park Elementary) to prepare us for our January 2020 public launch. We also hope to host our own Christmas Eve Service that will open to the community!
Q. How do I learn more?
The best way to stay connected about Vintage Church West is to fill out the interest form below and we will follow up with you soon!
Q. How can I help?
1. Pray – We believe Jesus when he says that he will build his church (Matthew 16:18), and we know this is impossible without God's movement. Would you join us in praying over the plant, the surrounding community, and those who will come to Vintage Church West?
2. Tell Others – The best way to inform others about the church plant is to share! No matter if you're interested, excited, or passionate about joining West, tell your neighbors, friends, coworkers, and family! Anyone interested in joining the church is welcome – they don't have to be a member of Vintage Church, and they don't have to live in the Cary/Apex area!
3. Serving & Leading – If you'd like to learn more about serving or leadership opportunities, we would love to meet with you more in person to hear your story and share ours! Please fill out the contact form, and we will follow up with you soon!
We're excited and honored that you would express interest in learning more about Vintage Church West. We know the time will fly as we look toward January 2020, and trust that God will build his church from the ground up. If there's any way we can help serve you until that time, please let us know!
---
Interested in hearing more about Vintage Church West? Just fill out the interest form below!
---