Welcome to
Vintage Church West
Vintage Church is a church of doubters, seekers, and followers who are striving to know, live and advance the gospel. All are welcome with no prerequisite of church background or prior belief. We would love to have you visit our church – we cherish all ages, stages, and races.
In-Person:
Join us on Sunday mornings at 10a as we gather at Laurel Park Elementary School (2450 Laura Duncan Road). In accordance with the town of Apex and school policies, the wearing of masks will not be required for any Vintage West gatherings at this time.
Vintage Kids will be offered for toddlers through 5th grade with activity sheets provided for those children who wish to remain in the gathering.
Online:
Tune in Sunday mornings at 10a on the Vintage Church West Facebook Group as we live stream the gathering.  
Connect With Us
This is the form to fill out if you are new and want more information, if you're a regular and ready to go deeper, or if you're a member and need to submit a change of address, etc. If you have a need, this is the place!
Stay in the Loop
Stay up to date on all the latest going on at Vintage Church. This weekly email goes out every Friday morning with the most up to date events, announcements, and more! 
Community Groups
Community groups are made up of doubters, seekers, and followers of Jesus that meet weekly to continue the conversation from Sunday and challenge each other to know, live, and advance the gospel.
October and November 2022
Vintage Church 20 Year Anniversary
Sunday, November 13, 10:30a
Raleigh Little Theatre / Stephenson Amphitheatre
The Lord has been incredibly faithful to Vintage Church for twenty years. On November 13, we will come together as one church to celebrate and reflect on his goodness. Everyone is invited to arrive between 9:30 - 10:15a, grab some coffee and donuts, connect with old friends, and prepare for an incredible all-church worship gathering. The service will begin at 10:30a as we worship together, celebrate baptisms, and give thanks for the Lord's abundance. Mark your calendars for this special day! *Alternate weather options will be shared if necessary.
Equip Class: Studying Scripture
Every Sunday in October, 9a
Vintage West
Throughout the month of October, all are invited to gather on Sunday mornings at 9a as we enjoy coffee, donuts, and conversation together. This 5-week course will be a time where we take a closer look at the book of Philippians, but more importantly how we study scripture. We will have a special focus on the inductive study approach. No need to RSVP and you can reach out to 
Elisha Kaufmann
 with any questions. Childcare will be provided for this class.
Baby Dedications
Sunday, October 16, 10a
Vintage West
As the gospel is God's word of promise, we as parents claim these promises for our children. This is an opportunity in the presence of the Vintage Church Community for parents to ask God for His blessing on their children as well as for help in raising them to love and serve the Lord and others. Vintage Church West will be holding baby dedications on Sunday, October 16th. For more info, please email
Amber Tingle. 
Serve & Worship Day
Saturday, October 22, 4-7p
Apex Community Park
Join for an afternoon at Apex Community Park to serve, fellowship, and worship together! We desire to continue to intentionally love and serve Apex Community Park. We will begin our time by cleaning the nature trail, followed by worship, and then a Chick-Fil-A dinner together at the large shelter! Invite a friend or neighbor and come join us back at the park! Please
RSVP here
or email
Elisha Kaufmann
with any questions.
Weekly Morning Prayer
Wednesdays, 6:30a
Zoom
We were created by a faithful, loving God who invites us to pray and assures us he's listening. When we consider who God is and what he has done, why wouldn't we go to him with all our lives? All are welcome to join us online as we pray for the church and our city on Wednesday mornings at
 6:30a on Google Meet.
Men's Monthly Gathering
4th Tuesday of Every Month
7:30p
It is a joy and celebration when we are able to fellowship together as a group of men. On the fourth Tuesday of every month, all men are invited to come hang out for a time of scripture, prayer and encouragement. Friends and neighbors of those at Vintage West are always welcomed! For more information on time and location please email David Mobley.
Sunday Lunches
Stick around after service and join us for a picnic on the second Sunday of each month. Our hope is that these monthly lunches will be an opportunity to connect with one another and meet new faces! This is also a great chance to invite friends and neighbors to join!  We will provide lunch and you can feel free to bring lawn chairs, picnic blankets and lawn games to share on the weeks we are outside. Colder weeks we will gather indoors. Contact 
Elisha Kaufmann
 with any questions.
Vintage Students Gathering
Every Other Sunday 
10a at Vintage West 
Vintage Students exists to partner with families to create an environment where every student may learn to know, live, and advance the gospel. Students are welcome with no prerequisite of church background or prior belief. It is a place where we encourage middle and high-schoolers to bring their faith and their doubt as they seek to make sense of who Jesus says he is. Please email
Amber Tingle
to learn more about Sunday gathering specifics.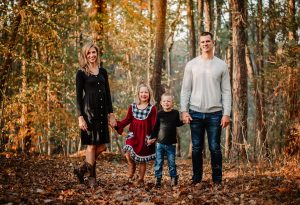 David Mobley
Local Pastor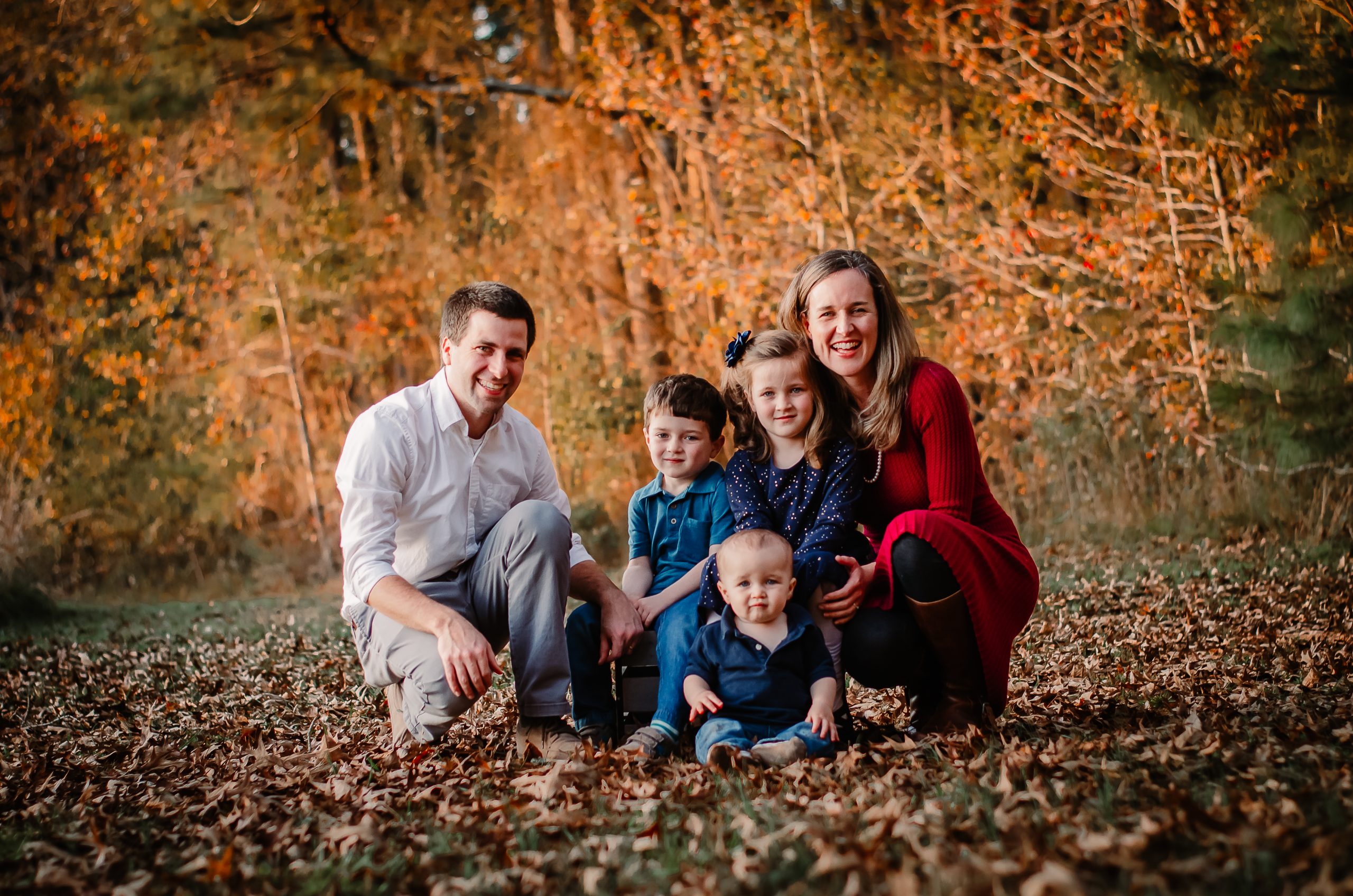 Elisha Kaufmann
Advance Director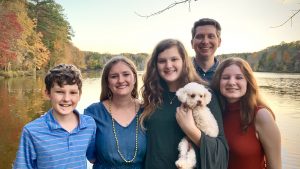 Amber Tingle
Kids & Families Director