Welcome to
Vintage Church West
Vintage Church is a church of doubters, seekers, and followers who are striving to know, live and advance the gospel. All are welcome with no prerequisite of church background or prior belief. We would love to have you visit our church – we cherish all ages, stages, and races.
In-Person:
Join us on Sunday mornings at 10a as we gather at Laurel Park Elementary School (2450 Laura Duncan Road)

. In accordance with the town of Apex and school policies, the wearing of masks will not be required for any Vintage West gatherings at this time. Socially distanced seating, as well as masked areas, will be available for anyone who would prefer to sit in those sections.
Vintage Kids will be offered for toddlers through 5th grade with activity sheets provided for those children who wish to remain in the gathering.
Online:
Tune in Sunday mornings at 10a on the Vintage Church West Facebook Group as we live stream the gathering.  
Connect With Us
This is the form to fill out if you are new and want more information, if you're a regular and ready to go deeper, or if you're a member and need to submit a change of address, etc. If you have a need, this is the place!
Stay in the Loop
Stay up to date on all the latest going on at Vintage Church. This weekly email goes out every Friday morning with the most up to date events, announcements, and more! 
Community Groups
Community groups are made up of doubters, seekers, and followers of Jesus that meet weekly to continue the conversation from Sunday and challenge each other to know, live, and advance the gospel.
BackPack Buddies
March - June 2022
Vintage West will be partnering with Laurel Park's BackPack Buddies program. An initiative designed to provide food for boys and girls each weekend who would otherwise not have any. We are asking that West be fully committed to serving Laurel Park and this program beginning Sunday, March 13th. If you would please pray, discuss with your CG, and consider 
filling out this form
 to learn more.
Vacation Bible School
July 18 - 22, Mornings
Vintage Downtown
It is going to be another incredible week at Vacation Bible School for our pre-k through 5th graders! This year VBS will take place each morning beginning Monday, July 18, so save the date and invite a friend!
Registration will go live right here on June 1st!
This is also a great week to serve as we have a wide variety of needs for many ages and skill levels. If you would like to learn more about volunteering for VBS, please email
Amber Tingle.
Member's Lunch
Sunday, June 12, 11:30p
Vintage West
If you are a member of Vintage West, regular attender, or  simply desire to learn more, you are invited to join us for lunch on June 12. We take time at these gatherings to celebrate and discuss where we feel the Lord is leading us in the months and year ahead. We will also spend time highlighting some of the different ministries going on at Vintage West. We hope you will come, enjoy time with one another, ask any questions you may have and share a meal together. Kids are invited to attend with you. If you have any questions, you can email
Elisha Kaufmann.
Sunday Lunches
Stick around after service and join us for a picnic on the second Sunday of each month. Our hope is that these monthly lunches will be an opportunity to connect with one another and meet new faces! This is also a great chance to invite friends and neighbors to join!  We will provide lunch and you can feel free to bring lawn chairs, picnic blankets and lawn games to share on the weeks we are outside. Colder weeks we will gather indoors. Contact 
Elisha Kaufmann
 with any questions.
Men's Monthly Gathering
Tuesdays at 7:30PM, Panera at CrossRoads
It is a joy and celebration when we are able to fellowship together as a group of men. On the fourth Tuesday of every month, all men are invited to come hang out for a time of scripture, prayer and encouragement. Friends and neighbors of those at Vintage West are always welcomed! During these cooler Fall and Winter months, we will be gathering at 7:30p at Panera in Crossroads. For more information, please email 
Tyler Wendell.
Women's Monthly Gathering
You are invited to join virtually on the second Tuesday of every month for a Vintage West Women's Gathering. It will take place each month over Zoom from 7:30-8:30p. This will be an opportunity to connect with other women, study God's word, and join together in prayer. Our hope is this would provide an encouraging opportunity to grow together as daughters of Christ. Please contact Amy Kish to learn more. 
Weekly Morning Prayer
Wednesdays, 6:30a
Zoom
We were created by a faithful, loving God who invites us to pray and assures us he's listening. When we consider who God is and what he has done, why wouldn't we go to him with all our lives? All are welcome to join us online as we pray for the church and our city on Wednesday mornings at
 6:30a over Zoom.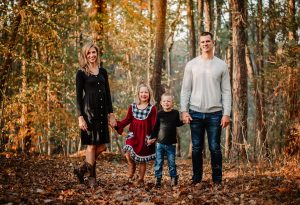 David Mobley
Local Pastor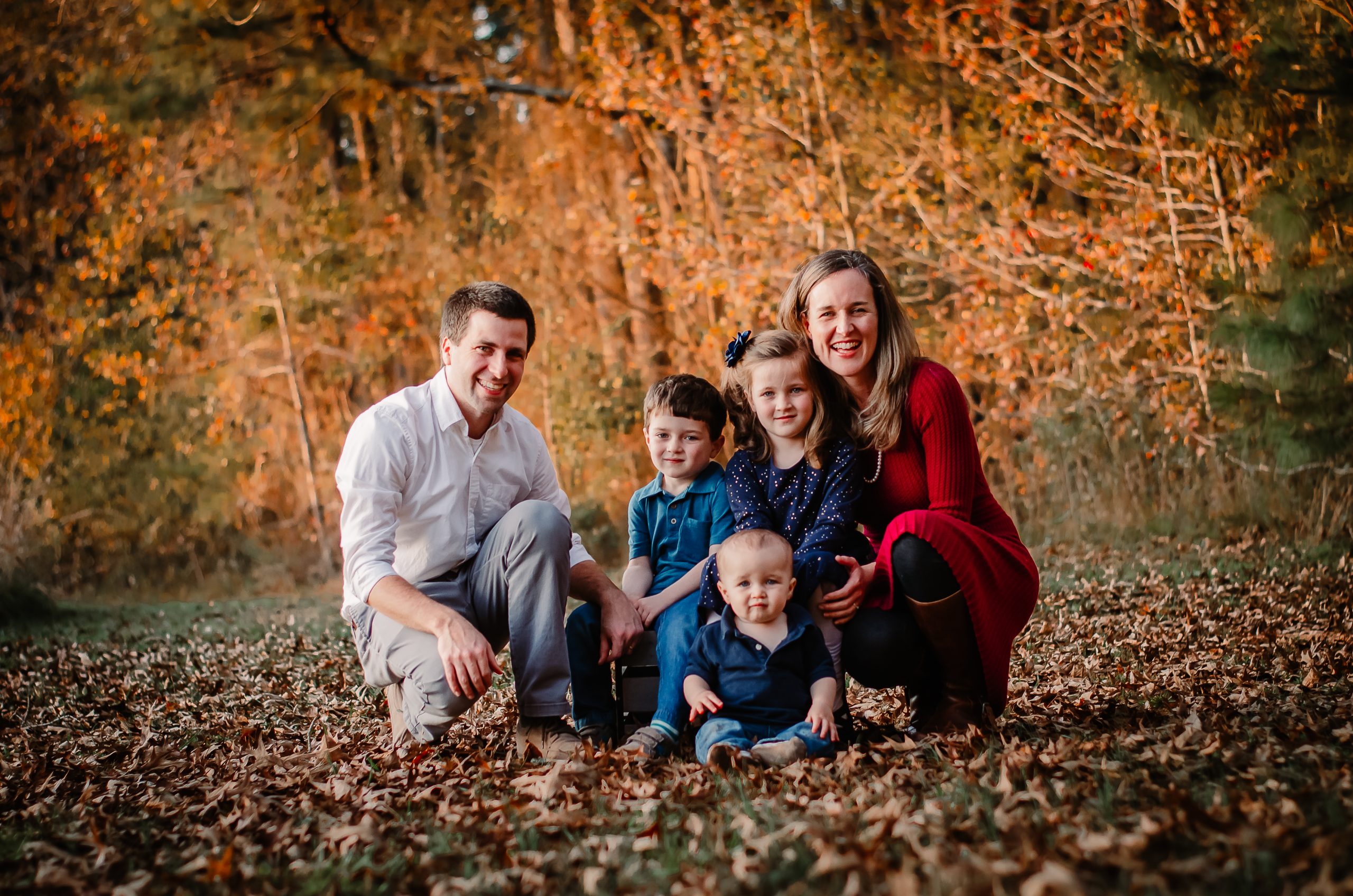 Elisha Kaufmann
Advance Director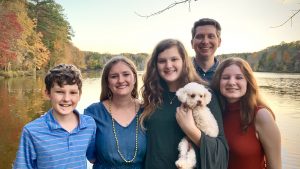 Amber Tingle
Kids & Families Director