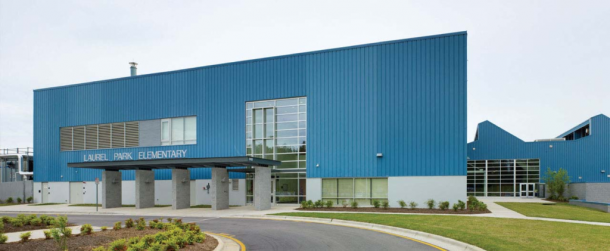 Vintage Church is one church in many locations – we are excited to announce our newest location, Vintage Church West, launching in the Cary/Apex area in January 2020!
Welcome to Vintage Church West. Vintage Church is a church of doubters, seekers, and followers who are learning to follow and worship Jesus Christ. All are welcome with no prerequisite of church background or prior belief. Bring your faith and your doubt, your joy and your tears, your praise and your selfishness. As a church, we emulate Jesus's call in Matthew 11:28 for all to come to him.
Ready to pursue membership at Vintage Church?
HERE TO SERVE YOU.
DAVID MOBLEY, WEST PASTOR
Find out more about David on the Elders & Staff page.
JOIN US SUNDAY AT 10a, starting January 5.
---
GET CONNECTED.
Whether you're a doubter, seeker, or follower of Jesus you belong here and we desire for you to join this vibrant worshiping community. You can sign up here to let us know you are interested in becoming more involved.