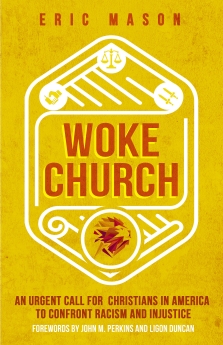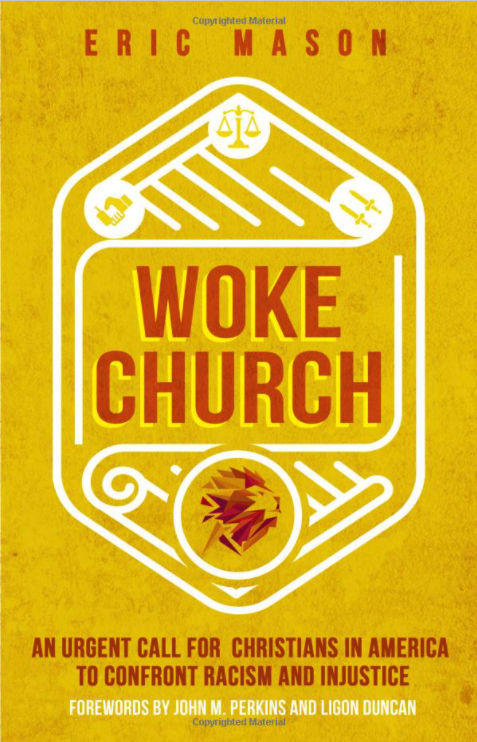 Woke Church Discussion Guide
This fall Vintage Church is kicking off a study through Dr. Eric Mason's book Woke Church. Keep scrolling to find details for how to get started with that study, questions for discussion, further resources, and more!
Jump to discussion questions >
 How do I get started?
Step 1 – Grab a copy of Woke Church.
Step 2 – Check out the questions below.
Step 3 – Grab something to write in.
Step 4 – Find a group to read with!
How do I find a group to read with?
Many Vintage community groups are reading through Woke Church, so check with your group first. Alternatively, feel free to grab a few friends to read and discuss together! If you'd like help finding a group to read with, email one of the following individuals based on which Vintage location you belong to: