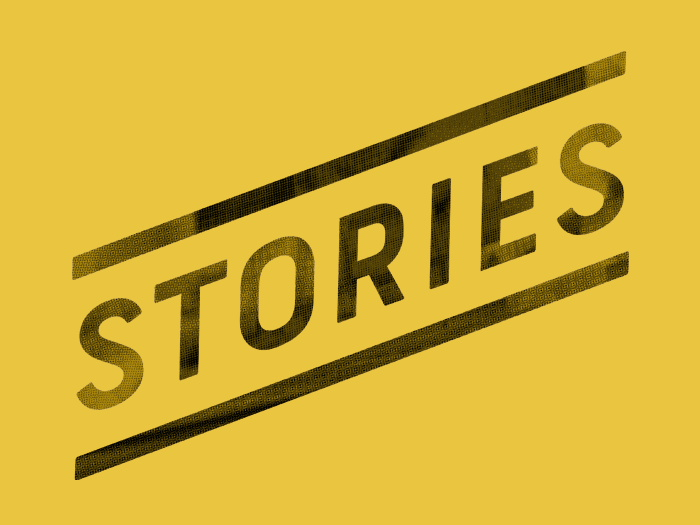 Introducing the Vintage Stories Podcast
By Vintage Church - On 12 Apr, 2019 - 0 comments
We're so excited about the new Vintage Church podcast, "Vintage Stories"! We've recorded two episodes so far – be sure to subscribe on iTunes, Spotify, or Stitcher.
Vintage Stories will feature members, staff, artists, and non-profits we partner with, each telling their unique story of how God is doing incredible work of redemption, beauty, and justice in our cities. Special thanks to hosts Michael & Jennifer Murphy.
Episode 1: Layers of Dignity with Lara Purnell and Hayley.
What's it like to start a business you hope will become obsolete? This is the reality Lara Purnell and Hayley Harris live in each day. Layers of Dignity is a non-profit organization that provides tote bags to sexual assault survivors within emergency departments and women's advocacy centers. Why do survivors need tote bags? The answer may be as surprising to you as it was to us. Listen to Lara and Hayley's incredible story on this pilot episode of Vintage Stories! To find out more about Layers of Dignity, visit layersofdignity.com and follow them on Instagram @layersofdignity
Episode 2: Holy Week with Matt Stevens
The last days of Jesus' life show us the extraordinary life he lived and the outrageous love that led him to give his life for ours. From being hailed as the next king to abandoned by every single friend and family member, what's referred to as Holy Week is worth extra attention. In this episode of Vintage Stories, Jennifer and Michael sit down with Matt Stevens, Creative Arts Pastor for Vintage Church. He'll share insight on why Vintage Church celebrates Maundy Thursday and Good Friday, and how participating can provide a perspective we've not yet considered.