WE BELIEVE THAT WHEN YOU EQUIP ORDINARY PEOPLE (LIKE US) TO USE THEIR GOD-GIVEN PASSIONS, EXTRAORDINARY IMPACT CAN HAPPEN

We started the nonprofit incubator to provide a complete foundation to help launch organizations doing biblical justice and advancing God's kingdom
We're starting organizations that change the fabric of our city for God's kingdom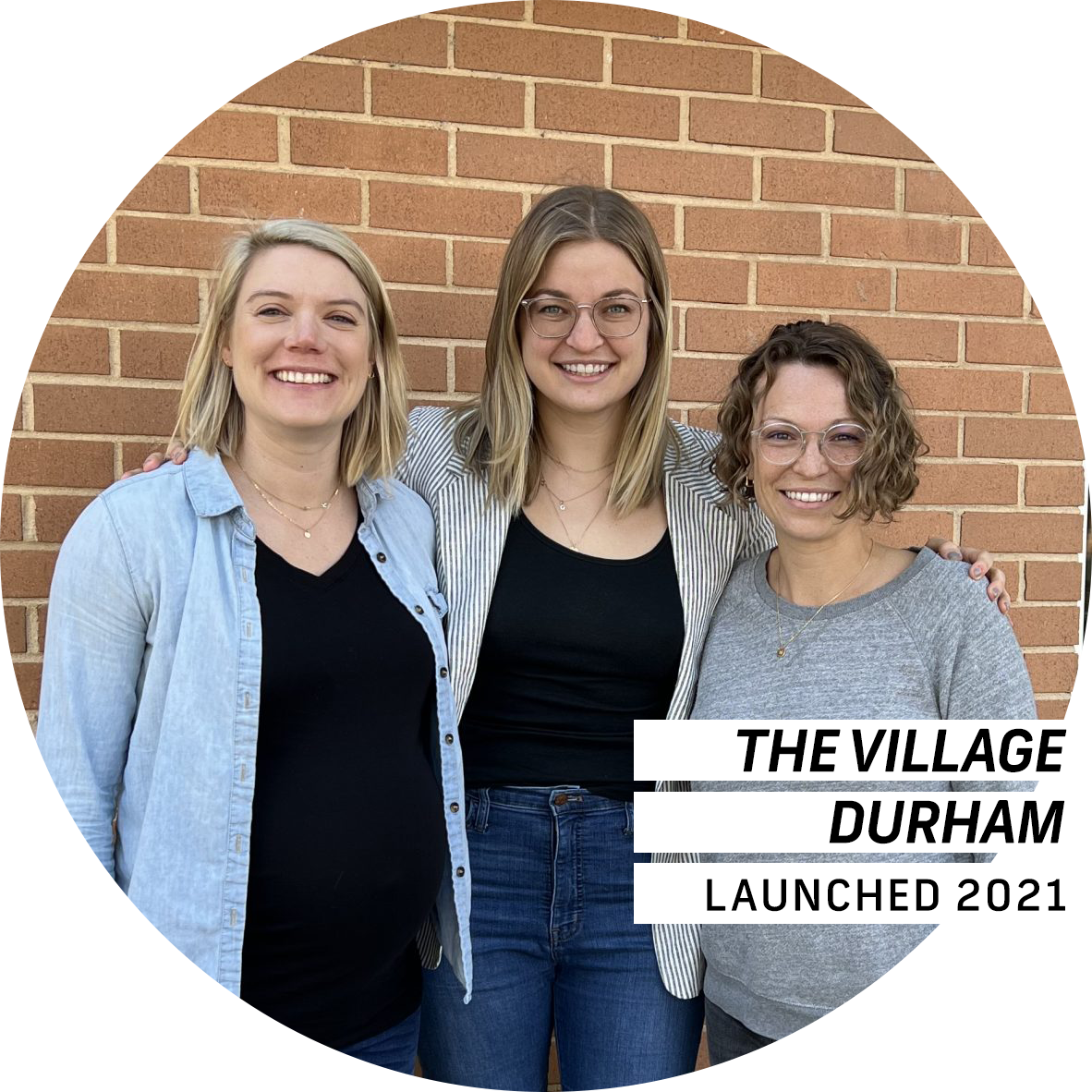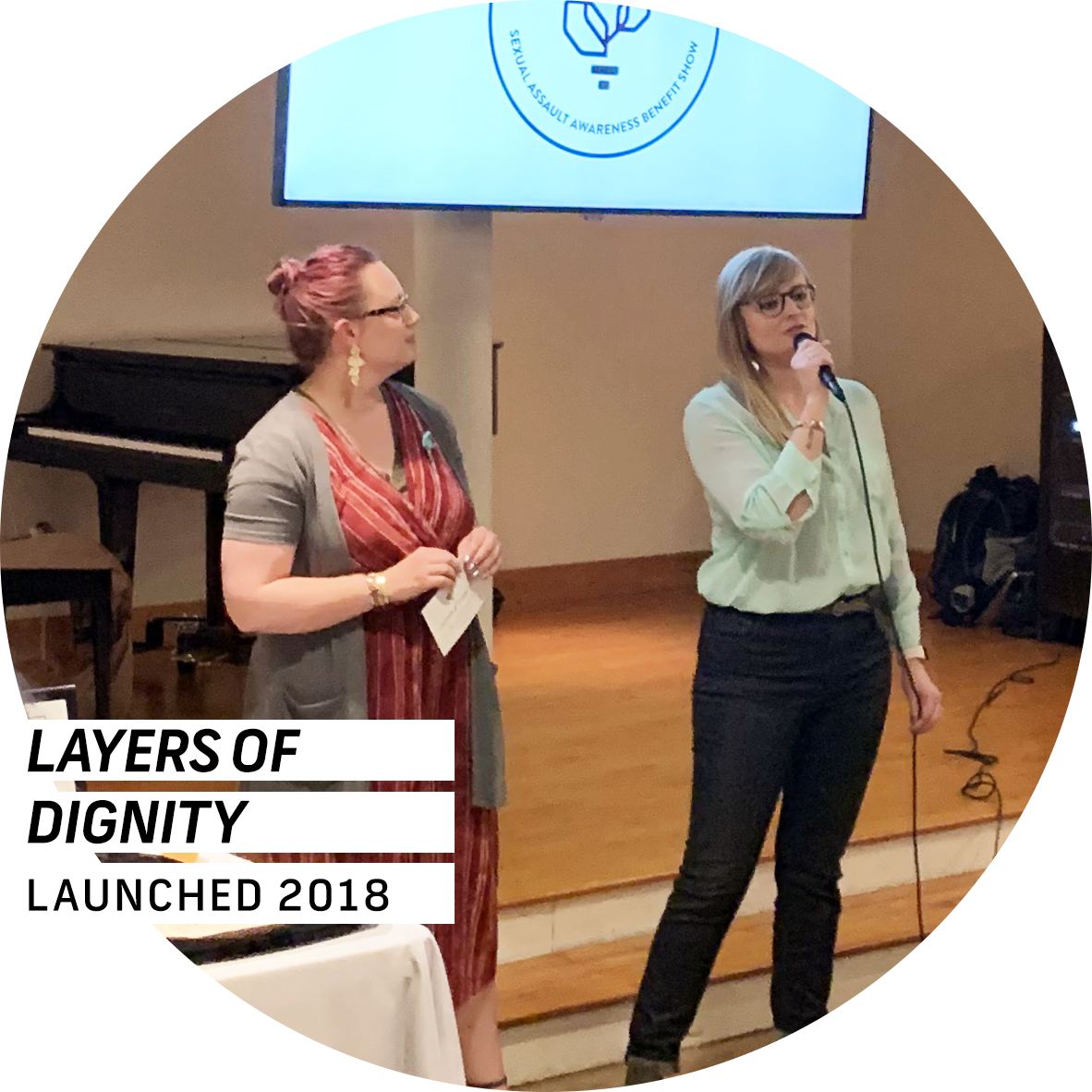 How it works
We start with a God given passion

We provide the framework and support to turn that passion into an organization
We create a sustainable model that allows for long-term impact
You don't need to have a business plan or a finance background- we'll walk with you from idea to full nonprofit
There is no cookie-cutter method for impact. We've created the incubator to uniquely support anyone who has a skillset or passion they want to use to advance God's kingdom.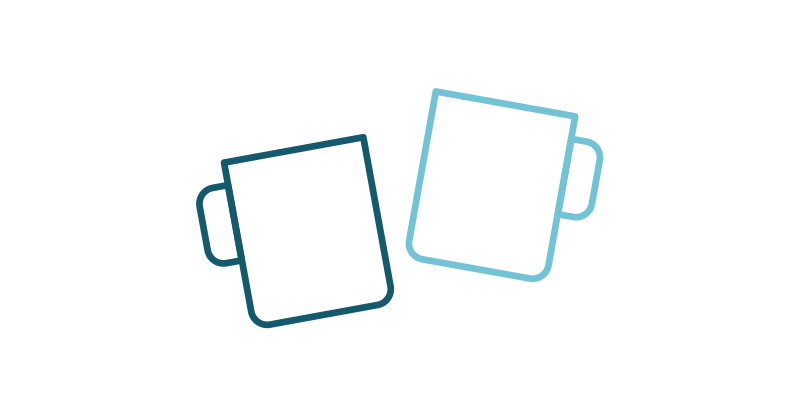 We're looking for people with backgrounds in business, finance, or entrepreneurship to help guide founders through their launch. We'll give you all the training necessary. Are you available once every two weeks for coffee with the founder? 
We're looking for passion, not people who have it all figured out! We'll support you in every way possible through mentorship, business support, and a thriving ecosystem. Can you commit to 15 hours per month plus a coffee meeting once every two weeks with your mentor?
We would love to talk to anyone who might feel that God-inspired longing to change our city. Please email roy.attride@vintagenc.com.
Here are some nonprofits in process or previously launched: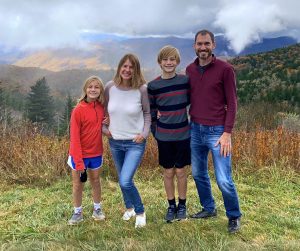 Roy Attride
Senior Director of Nonprofits
Roy came to North Carolina to study engineering at NC State University and fell in love with Raleigh and the people in the Triangle. For more than 20 years, he worked in engineering and product development, including 7 years in leadership with Plexus Corporation and 3 years running the Raleigh office. Roy has always had entrepreneurial energy and a passion for community and helping people. The Lord has been working on his heart for years before calling him to use his experience and talent to help nonprofits. Roy joins Vintage Central staff as the Senior Director of Nonprofits. His responsibilities include the nonprofit aspect of the Justice initiative to help Vintage complete setting up 20 self-sustaining nonprofits in 20 years. Roy and his family are thankful to be a part of Vintage and our work to change the fabric of the Triangle.