Welcome to
Vintage Church Durham
We're so glad you're part of our family. Make sure and join our Facebook Group and subscribe to our YouTube channel to worship from home at 10a Sundays.
In-Person:
We are overjoyed to meet in-person again. Join us Sunday mornings at 10am at 1305 West Club Boulevard Durham, NC 27705.  A limited capacity will be in place for all in-person gatherings, along with other safety protocols listed below.
Online:
Join us on our live-stream Sunday mornings at 10am on the Vintage Church Durham Facebook Group.
Connect With Us
This is the form to fill out if you are new and want more information, if you're a regular and ready to go deeper, or if you're a member and need to submit a change of address, etc. If you have a need, this is the place!
Prayer Request
We consider it a privilege to pray for you whether a prayer request or a story of how God has moved in your life. Requests can be submitted anonymously and you can choose who your request is shared with.
Join Our Facebook Group
Make sure and join our Facebook group to hear more about what's going on in our church family.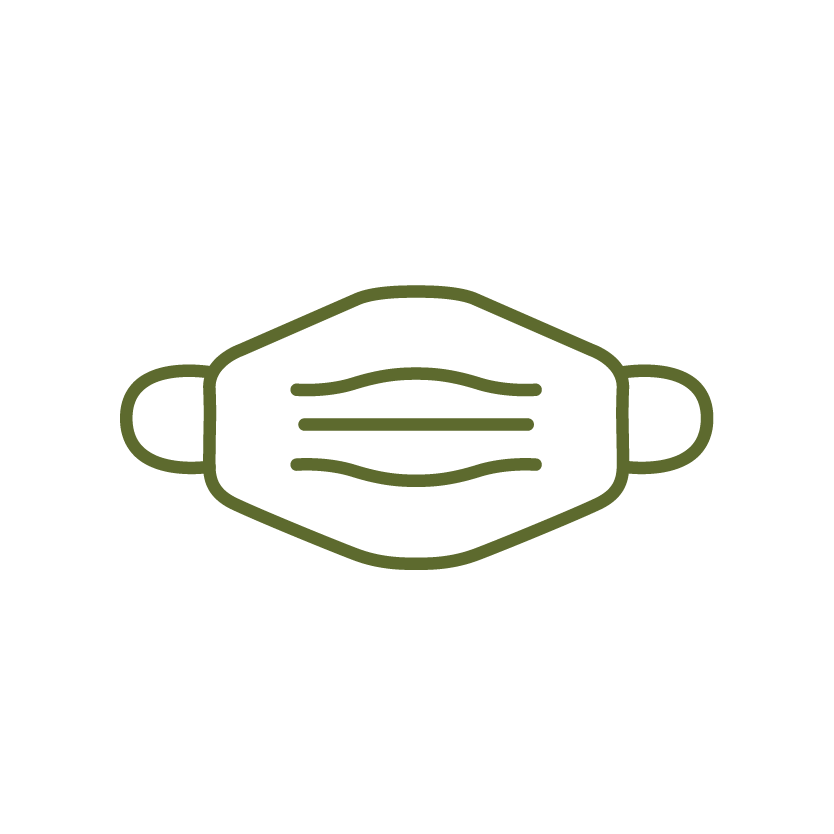 Masks Required
Masks are required for adults and children ages 6 and up, and strongly encouraged for younger children.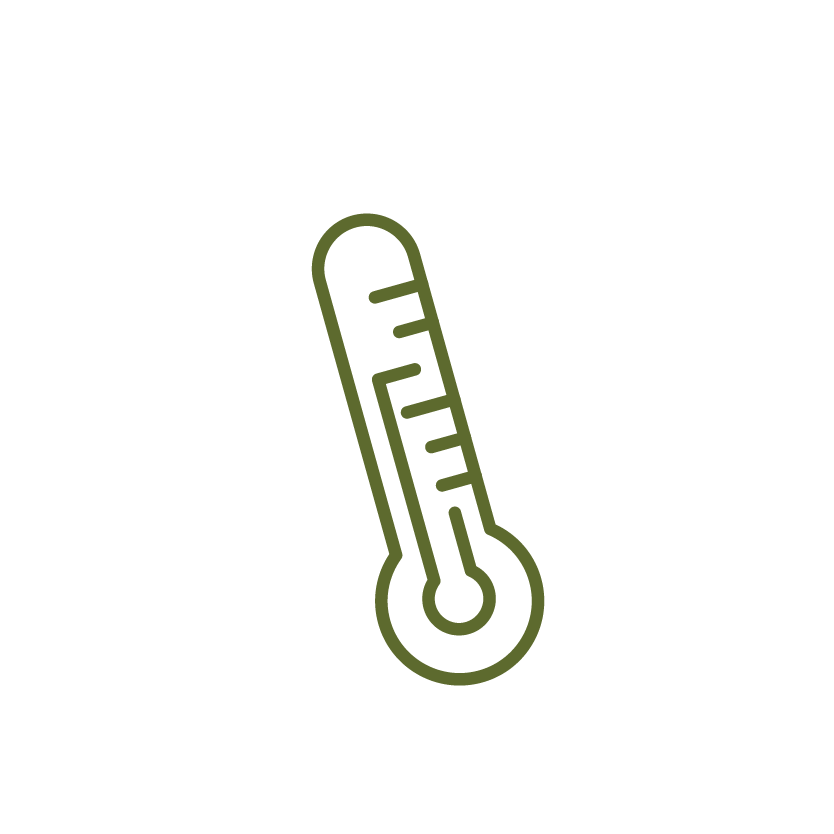 Consider Whether You Should Worship from Home
If anyone in your household has a fever, is feeling ill, or has been in contact with someone diagnosed with COVID we kindly ask that you join us for worship from home.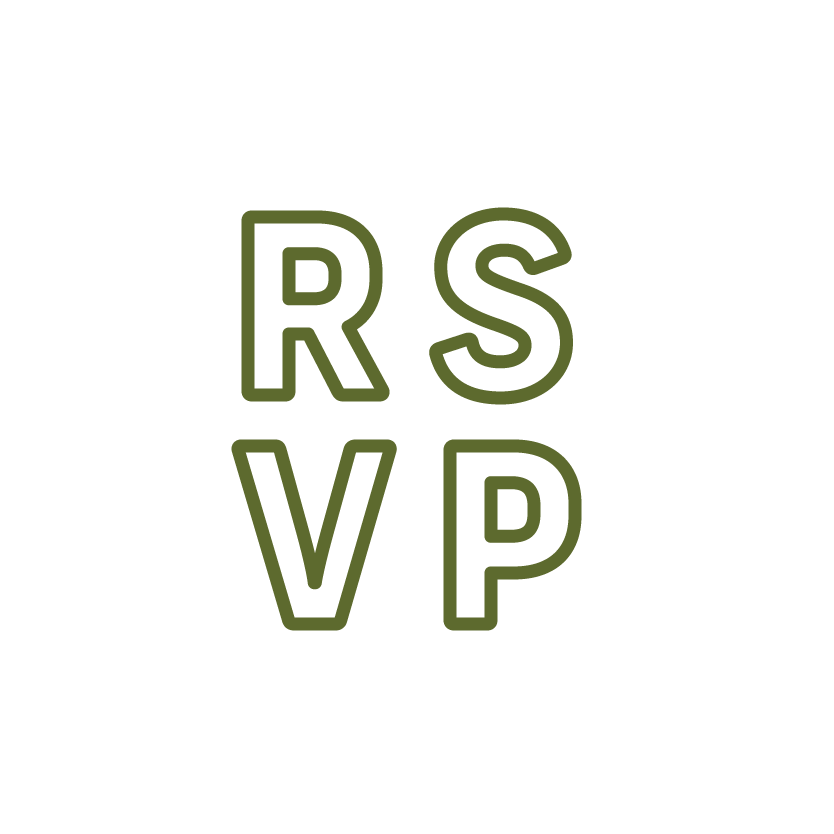 RSVP Encouraged
Register online with Brushfire each week to reserve your seat. Walk-ups will be offered seats on a first-come, first-serve basis.
Events coming up at DURHAM
Sunday Gathering
In-person Sunday gatherings and are now gathering in-person with limited capacity as well as continuing to live-stream on Facebook for those who wish to worship from home. This gathering will take place at 10a at the Vintage Church Durham location (1305 W Club Blvd., Durham, NC, 27705). A limited capacity will be in place on the in-person gathering, along with other safety protocols that will include the wearing of masks, temperature checks, and social distancing. Please register here for in-person gatherings each week. If you have any questions please email, Durham pastor, Shaun Cross.
Foster and Adoptive Parent Cookout

Saturday, April 17th, 12-2p
Pullen Park, Shelter 5
If you're somewhere on the road of foster care or adoption or are simply wanting to learn more, we invite you to come and be encouraged amidst this journey. We will enjoy a cookout together with both food and childcare being provided. Come hang out, eat together, and hear an encouraging word from Local Pastor, Jared Trumbo. For more details please email
Lauren Clark
 and if you would like to attend, we ask that you please RSVP 
here
!
Trauma-Informed Care Training
Sunday, May 16th, 7-8p
Downtown K-2 Room and Online
For anyone who may be currently fostering a child, has adopted a child, or is interested in doing either, we aim to provide a time to dive a little deeper into discovering how we, as parents, can better care for children who come from hard places. Through trauma-informed care training, we'll be learning how trauma affects the brain, emotional development, social skills, and more. If you would like more information or for details on the online option, please email
Lauren Clark.
 No RSVP is required.
Sunday Morning Prayer
Durham is holding prayer gatherings outside the church (1305 W Club Blvd., Durham, NC, 27705) on Sunday afternoons at 9a to pray for the church and the city.