Welcome to
Vintage Church Durham
Vintage Church is a church of doubters, seekers, and followers who are striving to know, live and advance the gospel. All are welcome with no prerequisite of church background or prior belief.
In-Person:
Join on Sunday mornings at 10am at 1305 West Club Boulevard Durham, NC 27705. The wearing of masks will be optional for all those in attendance. There will continue to be plenty of space for social distancing for those who wish to do so. Vintage Kids will be offered the first and third Sunday of each month.
Online:
Join us on our live-stream Sunday mornings at 10am on the Vintage Church Durham Facebook Group.
Connect With Us
This is the form to fill out if you are new and want more information, if you're a regular and ready to go deeper, or if you're a member and need to submit a change of address, etc. If you have a need, this is the place!
Stay in the Loop
Stay up to date on all the latest going on at Vintage Church. This weekly email goes out every Friday morning with the most up to date events, announcements, and more! 
Community Groups
Community groups are made up of doubters, seekers, and followers of Jesus that meet weekly to continue the conversation from Sunday and challenge each other to know, live, and advance the gospel.
Events coming up at DURHAM
All Church Christmas Party
Tuesday, December 13, 7p
Vintage Downtown
Join for the most festive night of the year as we gather as one church from multiple locations. We will celebrate the Lord's faithfulness throughout this year, sing Christmas songs together, hear vision on the year ahead, and likely consume a lot of cookies before the night is over. If you have a great Christmas cookie recipe you would like to share, please bake a dozen or two and send the recipe to Ella Sherman. We would love to send folks home with a copy of your recipe as well as many others! Childcare will be provided and we can't wait to celebrate together.
Community Group Training
Sunday, December 4, 11:30a
Vintage Durham
Community Groups are an incredible place to gather with doubters, seekers, and followers to take a deeper look at scripture, challenge one another, and support one another. This training is for all current CG leaders as well as those considering being a Community Group leader. Some of the leadership of Vintage Church Durham would love to equip you to go forward caring for and leading a group. Lunch will be provided and you can email 
Phil Lauria
 if you are interested or have questions.
Recurring Events - Durham
Vintage Kids
Vintage Kids will be offered every first and third Sunday of the month. Kids will begin the service with their family and following the music, any children (infants-5th grade) who wish to do so, can join Vintage Kids. We hope to continue to build up our volunteer team for Sunday gatherings so that we can offer Vintage Kids and more every Sunday. If you are interested in volunteering please email 
Phil Lauria.
Sunday Morning Prayer
Durham is holding prayer gatherings outside the church (1305 W Club Blvd., Durham, NC, 27705) on Sunday mornings at 9:30a to pray for the church and the city.
Vintage Durham Needs Ministry
Year-round 
"Now the full number of those who believed were of one heart and soul, and no one said that any of the things that belonged to him was his own, but they had everything in common." - Acts 4:32. 
As we are one in Christ, when those 
of us who make up
 Vintage Durham find ourselves in need of something, we all share in that need. Whether it is a meal, childcare, furniture, transportation, or something completely different, our desire as a church is to come alongside one another. You can share your needs here by simply 
filling out this confidential form.
If you are someone who is in a position where you would like to aid others in their time of need, please email
Phil Lauria
to help provide assistance.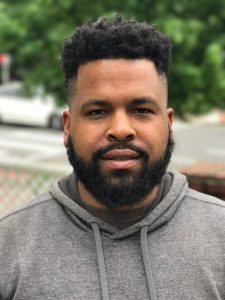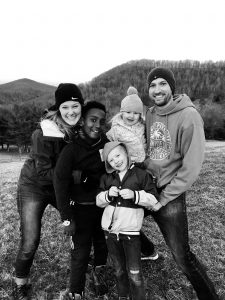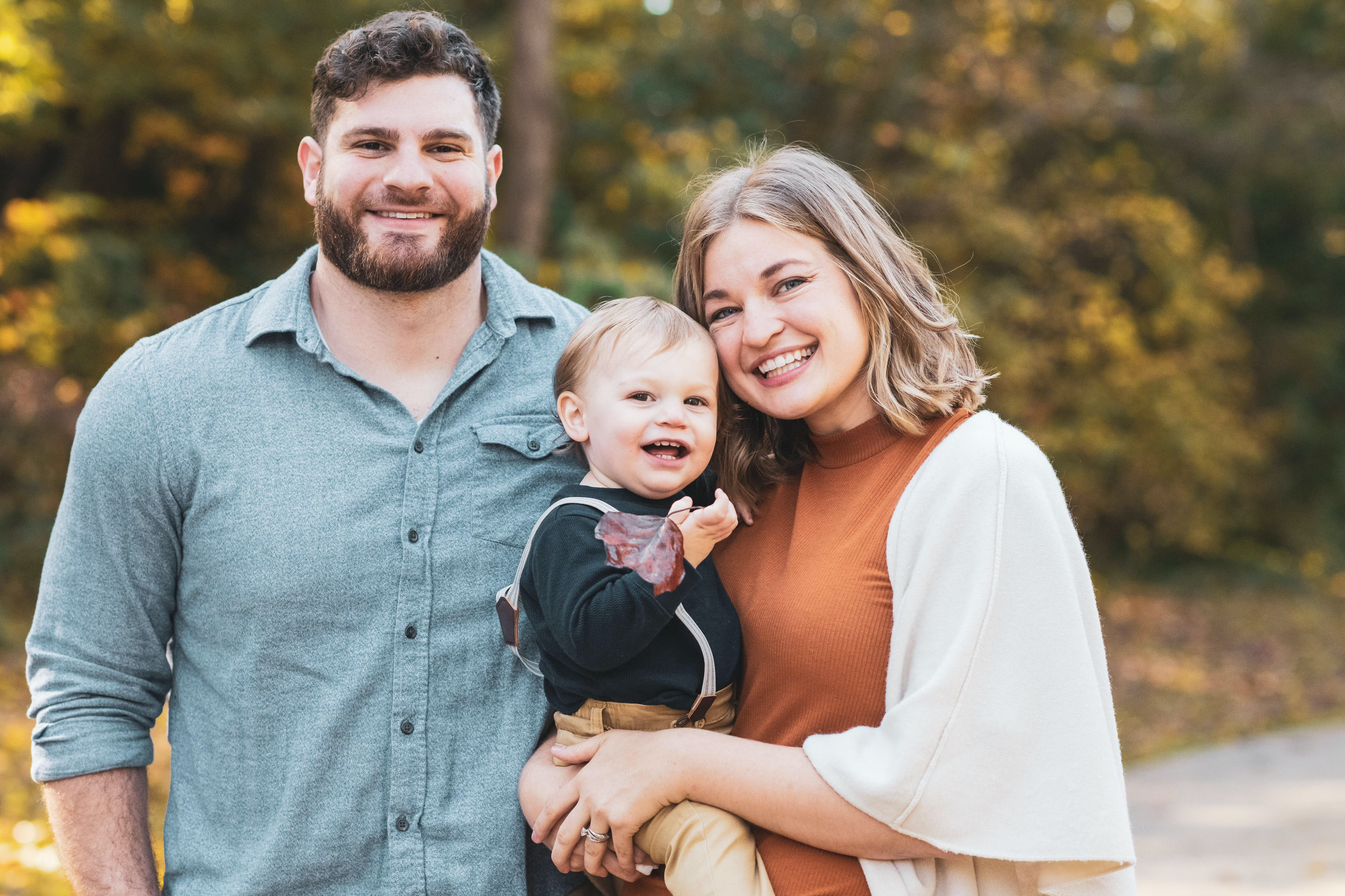 Phil Lauria
Associate Pastor