Welcome to
Vintage Church Downtown
Vintage Church is a church of doubters, seekers, and followers who are striving to know, live and advance the gospel. All are welcome with no prerequisite of church background or prior belief.
In-Person:
Join us for in-person worship this Sunday at 8:30a, 10a, 11:30a, and 5p at our Downtown location (118 S. Person Street Raleigh, NC 27601). RSVPs are required for our services, so please register below!
Online:
Tune in from home for our live-streamed services on Sundays at 8:30a and 10a on both Facebook and YouTube. You can also watch these services "On Demand" at your own leisure throughout the day or week.
Connect With Us
This is the form to fill out if you are new and want more information, if you're a regular and ready to go deeper, or if you're a member and need to submit a change of address, etc. If you have a need, this is the place!
Prayer Request
We consider it a privilege to pray for you whether a prayer request or a story of how God has moved in your life. Requests can be submitted anonymously and you can choose who your request is shared with.
Join our Facebook Group
Make sure and join our Facebook group to hear more about what's going on in our church family.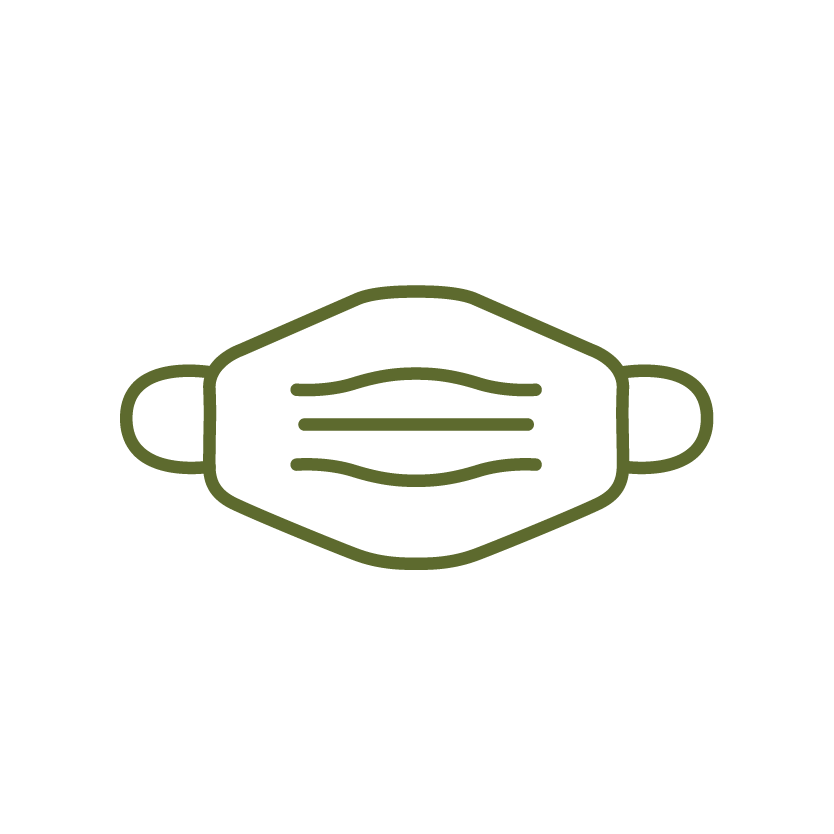 Masks Required
Masks are required for adults and children ages 3 and up, and strongly encouraged for younger children.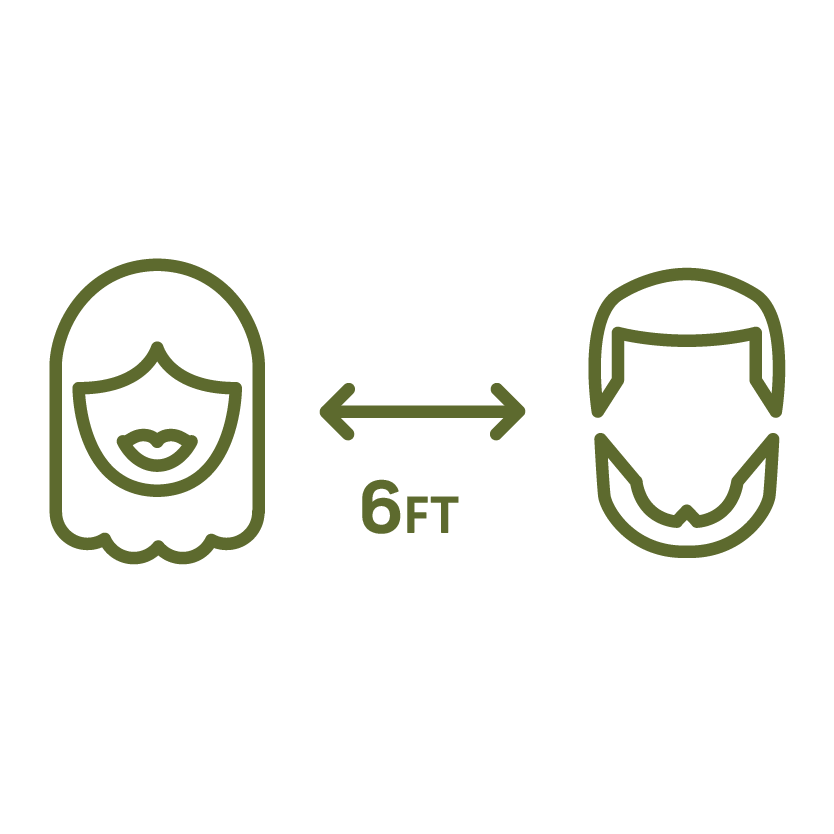 Maintain 6ft distance
Social distance at least 6 feet from other households during the worship service.
RSVP Encouraged
Register online with Brushfire each week to reserve your seat. Walk-ups will be offered seats on a first-come, first-serve basis.
Events coming up at Downtown
Baby Dedications
Sunday, May 9th
Downtown Sanctuary
As the gospel is God's word of promise, we as parents claim these promises for our children. This is an opportunity in the presence of the Vintage Church Community for parents to ask God for His blessing on their children as well as for help in raising them to love and serve the Lord and others. We will be doing Baby Dedications this Mothers Day at all four worship gatherings! For more info, please contact our Director of Families,
 Kayla Pleasants.
Vintage Men's Bible Study
April 9th - May 14
Friday Mornings on Zoom, 7a-8a
The 33 Series is a short, 6-week Bible Study for men that will provide a great opportunity for discussion and connection for men of all ages. This study will be held over Zoom every Friday morning from 7a to 8a, beginning April 9th. If you are interested please email Matt Womble for details.
CORRAL Virtual 5K
Saturday, May 22nd
North Carolina Museum of Art, 8:30 - 10:30a
Walk, Run or Ride with the Vintage Team as we continue to partner with CORRAL! To help support their cause, you can
register here
in just minutes. Details on registering, race week, and fundraising can all be found there. Just remember to select Vintage Church in the drop-down menu for your team. Some of our staff will be set up at the North Carolina Museum of Art on the morning of Saturday, May 22nd. Come on out between 8:30 and 10:30a as you make your way around the loop and enjoy a cup or coffee or donut with other Vintage Church teammates. For any other questions, please email
Lauren Clark
.
Women's Bible Study
May 3 - June 7
Monday Evenings on Zoom, 7:30-8:30p
As we continue to find hope, we invite you to join over Zoom as we look at the book of Philippians together. This call will run from 7:30-8:30p each Monday evening and will provide a great opportunity to connect with other women as we study and discuss scripture. All women are welcome to join this church-wide study throughout the six weeks! You can register here or email Sydney Brock 
with questions. 
Trauma-Informed Care Training
Sunday, May 16th, 6:30-8p
Downtown K-2 Room and Online
For anyone who may be currently fostering a child, has adopted a child, or is interested in doing either, we hope you will join as we offer this trauma-informed care training. Our aim will be to provide a time to dive a little deeper into discovering how we, as parents, can better care for children who come from hard places. Come learn together as we look closer at how trauma affects the brain, emotional development, social skills, and more. There will be free pizza and drinks provided and if you have any questions,
 please email
Lauren Clark.
 Please
RSVP here.
Vintage Students
Vintage Students are passionate about our mission, our students, and our amazing God! We believe that Jesus revolutionized the world through something we often take for granted: the power of students. We've created an environment where every student involved is known, cared for, and loved. Join us every Sunday in the 1880 room @ 6:15p. Email the Vintage Students Director, Dylan Motta or check our instagram @Vintagestudentsnc for more information.
Vintage Church is for you.
If you've been burned by the church, don't trust it, don't like it, or just plain don't believe the claims Jesus makes, this church is for you. If you are curious, just investigating, or wondering whether Jesus is who he says he is in the Bible, this church is for you. If you're a follower of his and want to share his love with this city and beyond, this church is for you. 
"We recognize that belief is hard and that it is worth acknowledging and wrestling with the questions, doubts, objections and skepticism around the Christian faith. At Vintage, we welcome doubters and skeptics to process their doubts and beliefs with the recognition that it is not sufficient to hold doubts or beliefs just because we inherited them. If you are interested in processing your doubts and beliefs, or exploring Christianity, I would love for you to email me at jordan.penley@vintagenc.com so we can walk alongside as you investigate the claims of Jesus." – Jordan Penley