Welcome to
Vintage Church Downtown
We're so glad you're part of our family. Make sure and join our Facebook Group and subscribe to our YouTube channel to worship from home at 9a, 11a or 5pm Sundays.
Join us for in-person worship this Sunday! RSVPs are required for our services, so please click one of the options below to get started:
9am - childcare available
11am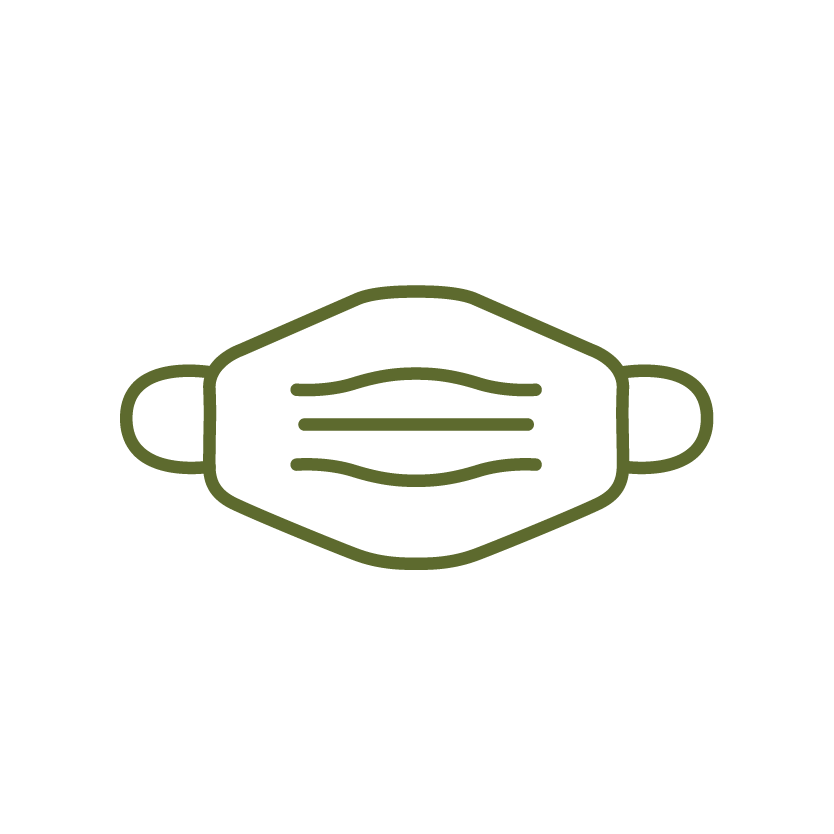 Masks Required
Masks are required for adults and children ages 3 and up, and strongly encouraged for younger children.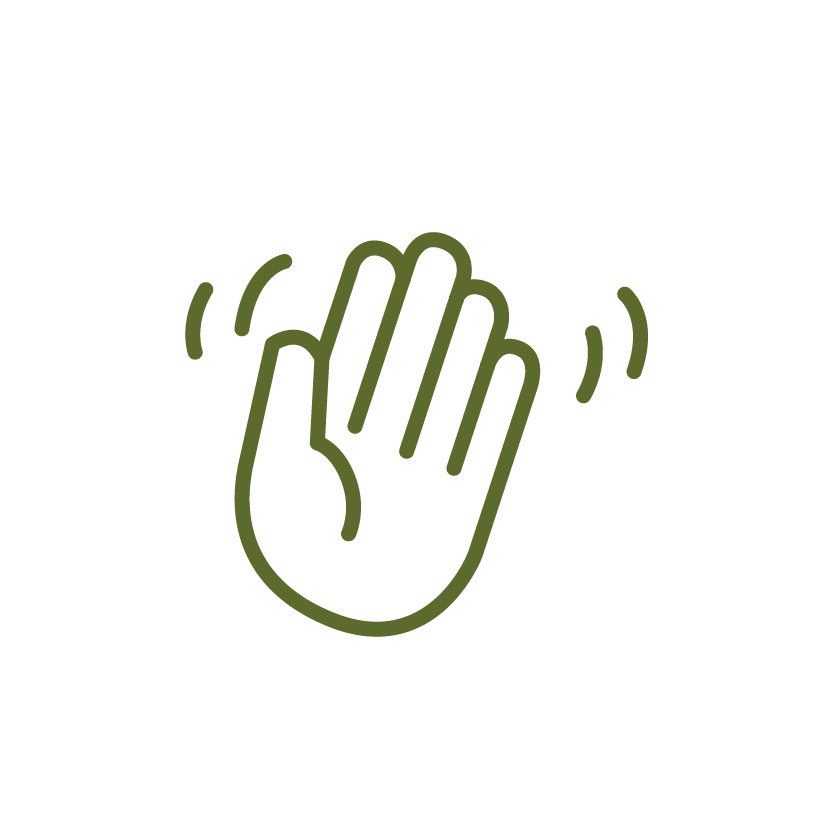 Refrain from Touching
Wave hello instead of a handshake or hug. Upon entering the worship space please refrain from socializing or congregating.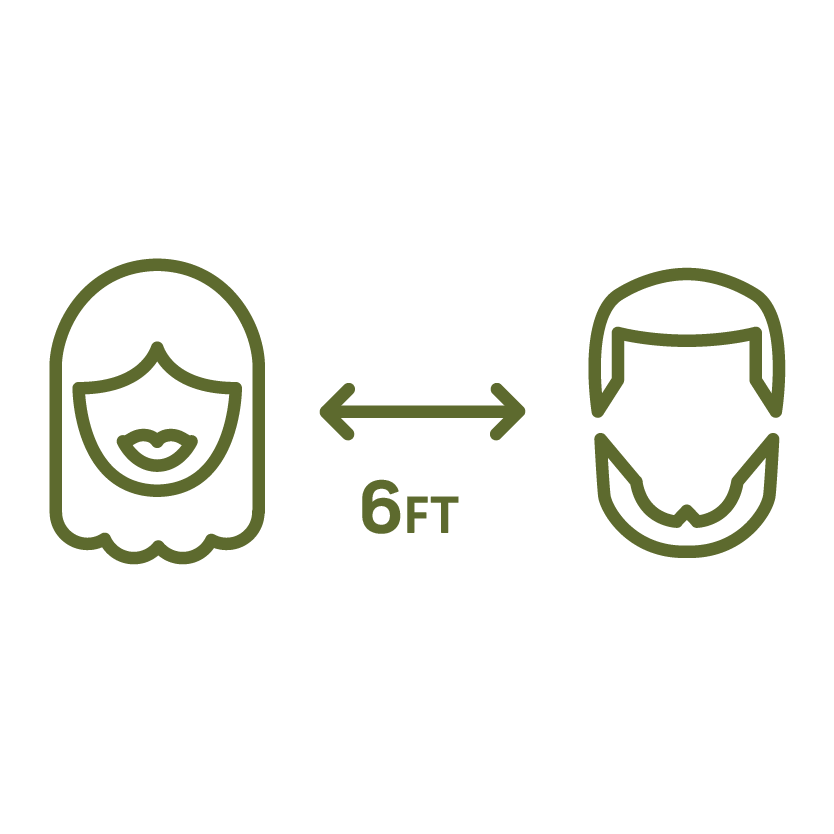 Maintain 6ft distance
Social distance at least 6 feet from other households during the worship service.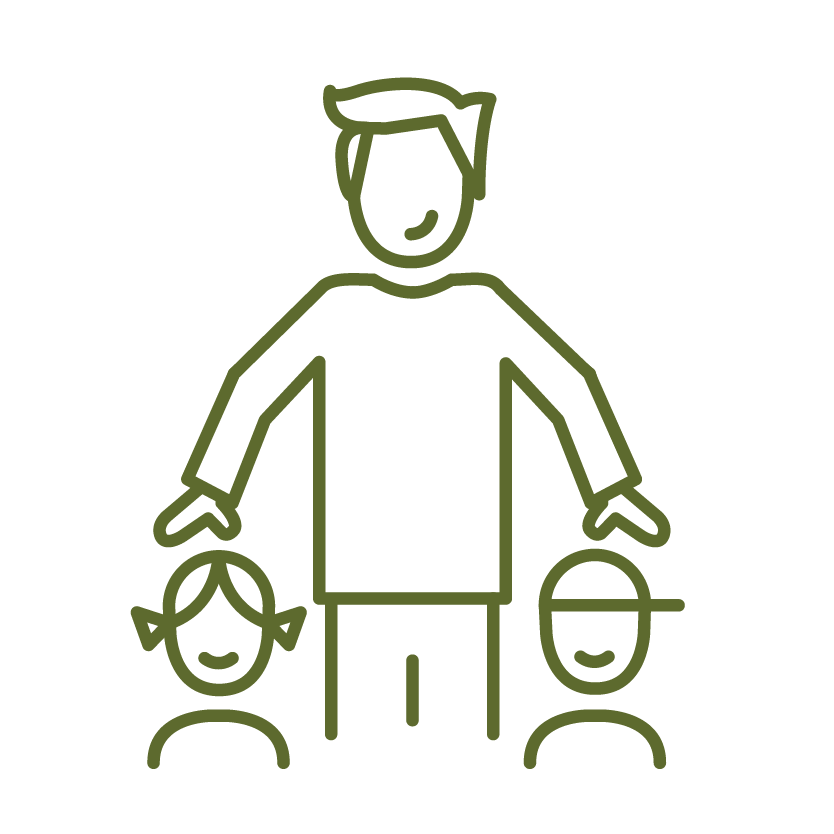 Keep Kids Close
 We love your kids! It can certainly be tricky, but for their safety please keep kids close to your family during the service rather than allowing them to freely run around.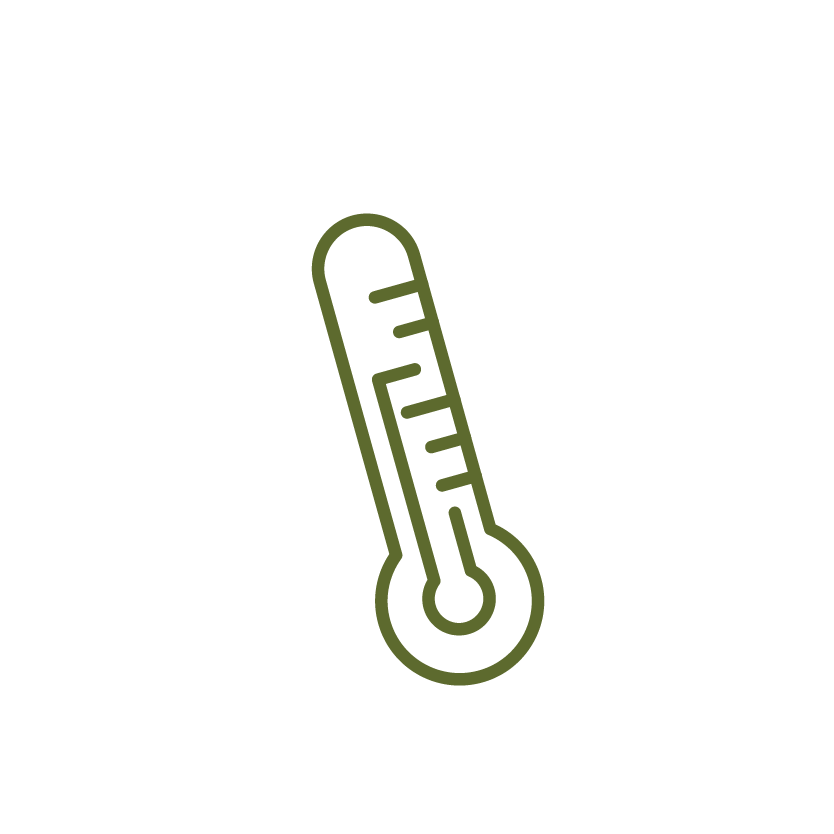 Consider Whether You Should Worship from Home
If anyone in your household has a fever, is feeling ill, or has been in contact with someone diagnosed with COVID we kindly ask that you join us for worship from home.
Events coming up at Downtown
Vintage Pop-Up
Come to the 1880 Room at Vintage Church Downtown on Friday, December 4, from 7-9p where some of our Downtown partnerships and local non-profits will have tables set up for a holiday pop-up - this is a great opportunity to support local businesses and non-profit organizations like Carroll's Kitchen, Goods & Better, Layers Of Dignity, Designed For Joy, and many more. Refreshments will be provided!
Foster Care/Adoption Ministry Info Meeting
Join us on Sunday, December 6 in the 1880 Room at 6p to learn more about this ministry. We will enjoy a socially distanced meal together, connect with one another, share stories, and will learn about the next steps to get involved. Childcare and dinner will be provided. If you plan on attending, RSVP here!
Wednesday Morning Prayer
We were created by a faithful, loving God who invites us to pray and assures us he's listening. When we consider who God is and what he has done, why wouldn't we go to him with all our lives? All are welcome to join us as we pray for the church and our city on Wednesday mornings at 7a. Click here to join!
Vintage Students
Vintage Students are passionate about our mission, our students, and our amazing God! We believe that Jesus revolutionized the world through something we often take for granted: the power of students. We've created an environment where every student involved is known, cared for, and loved. To join our Sunday night Zoom call, email Vintage Students Director, Dylan Motta.
Vintage College
Visit vintagenc.com/college or email Ben Snow if you are interested in our college group!
Vintage Church Men
Join us every Tuesday morning (7-8a) or Tuesday night (7:30-8:30p) for a chance to study scripture, pray together, and build relationships with other men at Vintage Church. Email Ryan Collier for more information.
Vintage Church is for you.
If you've been burned by the church, don't trust it, don't like it, or just plain don't believe the claims Jesus makes, this church is for you. If you are curious, just investigating, or wondering whether Jesus is who he says he is in the Bible, this church is for you. If you're a follower of his and want to share his love with this city and beyond, this church is for you. 
"We recognize that belief is hard and that it is worth acknowledging and wrestling with the questions, doubts, objections and skepticism around the Christian faith. At Vintage, we welcome doubters and skeptics to process their doubts and beliefs with the recognition that it is not sufficient to hold doubts or beliefs just because we inherited them. If you are interested in processing your doubts and beliefs, or exploring Christianity, I would love for you to email me at jordan.penley@vintagenc.com so we can walk alongside as you investigate the claims of Jesus." – Jordan Penley