Vintage College is a gathering for doubters, seekers, and followers of Jesus. Our mission is to grow deeper in our understanding of who he is, and help one another grow as disciples of Jesus. We believe that Jesus is worthy of our lives, and hope that college students at Vintage Church will come to know the gospel, live the gospel, and advance the gospel to the ends of the earth. Our prayer is that students would find the freedom that can only be found in knowing Jesus Christ.
Worship with us on Sundays
This Sunday (5/29) Vintage Church Downtown will have services at 9a, 11a, and 5p. We'd love for you to join us! For more details please visit the Downtown page.
College students living in Durham should contact phil.lauria@vintagenc.com.
We hope to see you Sunday!
Connect with us by filling out the form below. If you have any additional questions or would like more information, let us know in the additional comments.
Ben Snow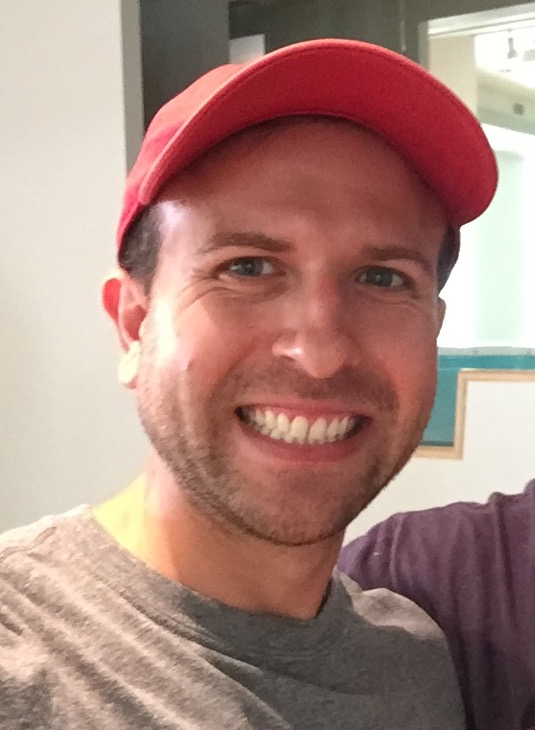 Ben is a native of Raleigh and a graduate of N.C. State. He served in college campus ministry before getting involved with Vintage College. Ben loves being active- whether it's playing soccer or tennis, walking, hiking, rock climbing, or playing some other sport. He enjoys spending time with his family and friends and trips to the beach or mountains. He's thankful for the opportunity to serve with Vintage College and is excited to see lives changed for the glory of God. 
Ty Perry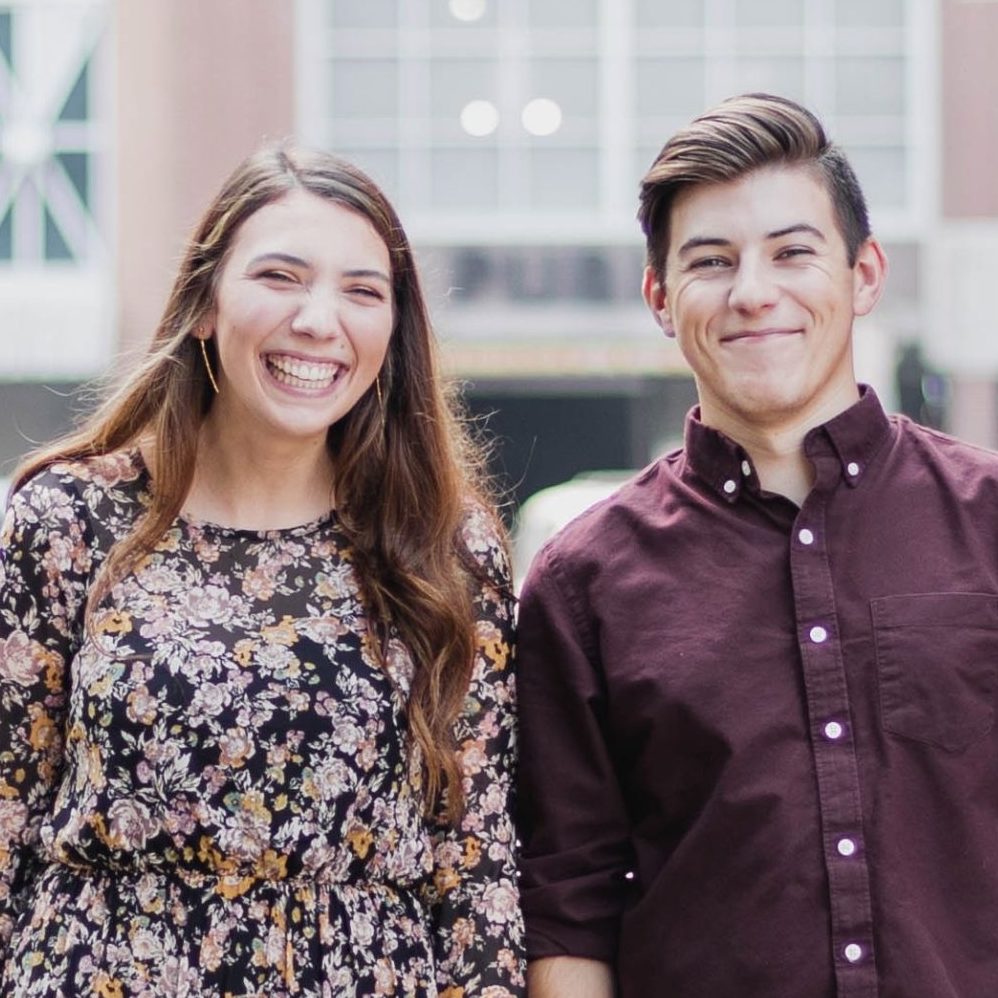 Ty
is a Raleigh native.
Ty
has a passion for worship and young adult ministries. He graduated from NC State. He loves music , movies, and ultimate frisbee. Despite being the youngest and shortest of the three Tyler's on Vintage staff,
Ty
will be serving in both the worship and college ministries. He is so excited to share God's goodness through worship and spread the love of Christ to the local college community.
McKenzie Hill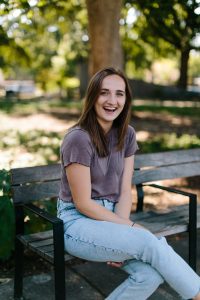 McKenzie is from Winston Salem, NC and found Vintage Church while attending NC State University for her undergraduate degree in Brand Management and Marketing. Prior to working at Vintage, McKenzie worked as a personal trainer and group fitness instructor at a local gym in Raleigh and loves to be active and playing sports. She also enjoys singing and playing music and is amazed by the opportunities the Lord has provided to her through Vintage Church. She is also passionate about sitting with individuals as they walk and wrestle in their faith and loves to see the work the Lord does in their lives.