New to Vintage Kids
Welcome to Vintage Kids! To save time the first Sunday you attend, please fill out the following personal information. 
New Family Registration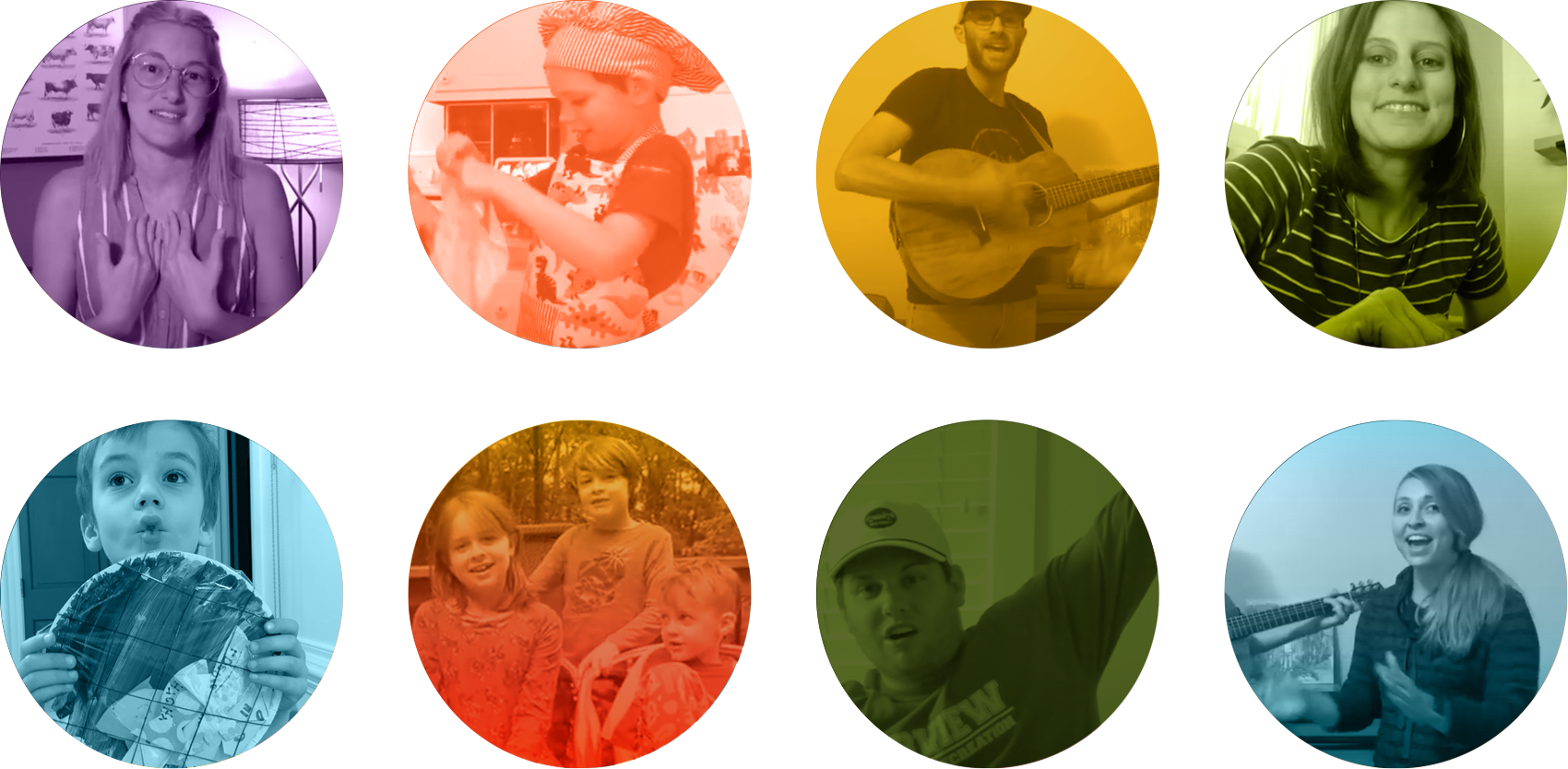 At Vintage Church we believe children are a gift from God, and it is our joy to partner with you as you raise your kids to know and love the gospel. We believe family worship is a beautiful picture for our children of what it looks like to walk in faith in Jesus. Family worship doesn't have to be daunting; it stands on 3 main pillars of singing, reading, and praying as a family. We know that being a parent is a dance between exhaustion and a never-ending pile of laundry while also pouring your heart into your family that you love more than you can explain. Join with us as we walk together. Look through our resources and begin to create a familiar rhythm within your house. These resources are not created as a checklist you must utilize in order. They are created as a supplement to help guide and enhance your time at home with your children, whatever age and understanding. The most important piece of family worship is the time you spend modeling, sharing, talking, repenting, and learning with your children. Will it be messy? You bet. Will there be days you don't have the answers. Plan on it. Will you learn as much as your children? Probably so. Take the first step in your home and see how much the Lord grows you and your family. We can't wait to take this journey with you.
Hear, O Israel: The Lord our God, the Lord is one. You shall love the Lord your God with all your heart and with all your soul and with all your might.
 

And these words that I command you today shall be on your heart.

 

You shall teach them diligently to your children, and shall talk of them when you sit in your house, and when you walk by the way, and when you lie down, and when you rise. (Deuteronomy 6:4-7)
Let's learn about jesus together. 
Advent intro:
During this series, your children will be taking a unique look at the ways the Old Testament anticipated Jesus' first appearance. We will be looking at different Old Testament figures who were but a shadow of what was to come (Colossians 2:17), pointing to our need for Jesus from the words written in Genesis.
Listen to our Memory verse song for Micah 5:2 Below:
Here are all of our previous lessons: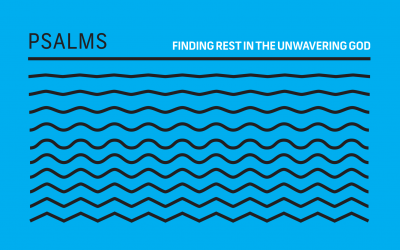 The Church in Action:We live in a world where emotion is often seen as a sign of weakness. Even more so, feeling sad, angry, or forgotten by God...
Vintage Buddies
DOWNTOWN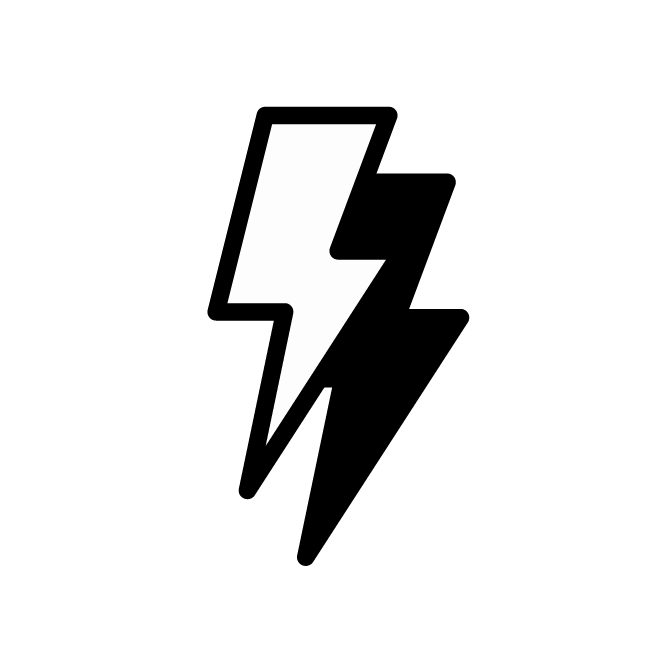 Every individual is created, known, and loved by God. Learn more about how Vintage hopes to provide accessible spaces, welcoming opportunities, and personal buddies to assure your child or students experiences this truth.
Vintage Kids YouTube
All previous video content (lessons, worship, and craft videos) are available on the Vintage Kids Playlist on the Vintage Church YouTube.