Community Groups at North
The mission of Vintage Church is to make much of Jesus. Community groups are one of the primary ways that we do this at Vintage Church. God has designed us to experience and show his love to the communities where we live. He designed us to do this together. Jesus loves us and loves the Triangle. We are the primary way that he will show his love to the world. Come join us.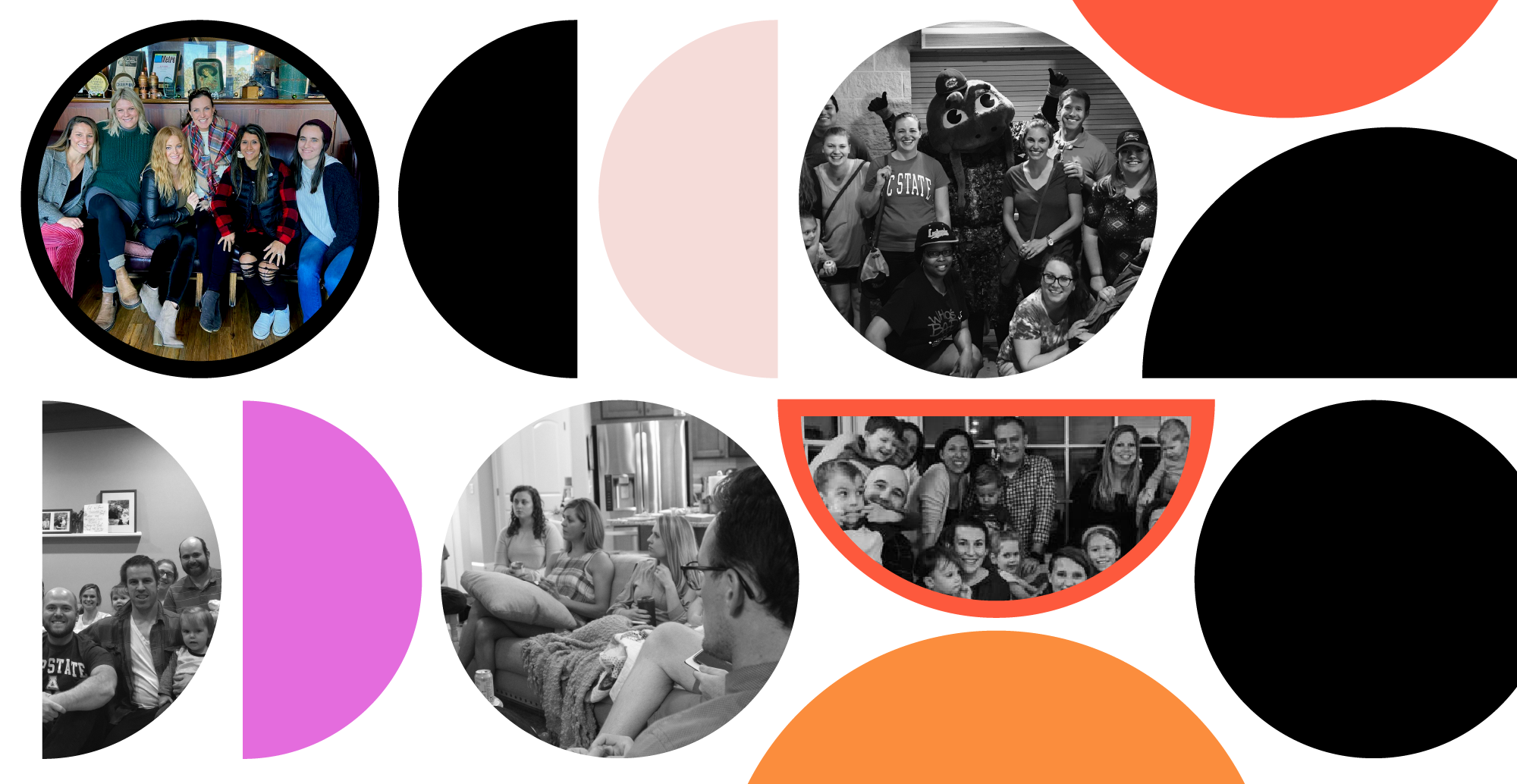 What happens at community groups?
Groups of six to twenty people get together to know others, be known, and join together as we love and serve the communities where God has placed us. We take time to honestly talk and listen to each other about the passage that was taught on Sunday. We take time to get to know each other. We serve and love our neighborhoods. Each groups does these things differently but you will find a group of people seeking to make much of Jesus.
How do I find a community group?
Simple. There are two ways:
1. Fill out the connect form below and you will be contacted shortly to help get you connected.
2. Visit us on Sunday and stop by our Info Room where you can talk to someone who can help you find the right group.
North currently has 8 community groups with two new ones launching soon.