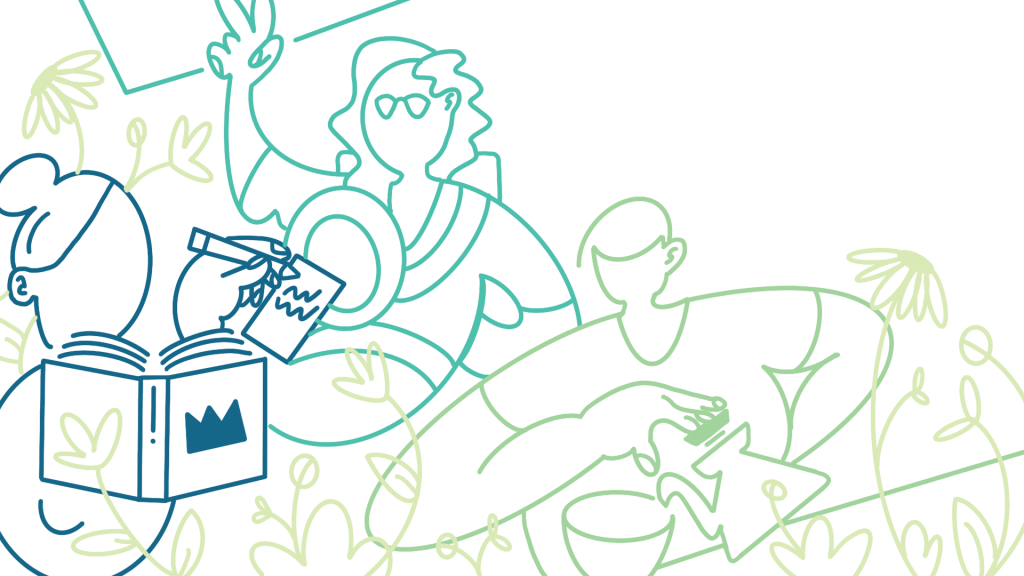 Colossians Series // 
Beyond Belief
August 14 -November 13, 2022
Colossians Series // Introduction
Over the next three months as a church, we will be studying verse by verse the book of Colossians. Throughout this book we are reminded of the simple truth of the gospel. Jesus is the Creator and the Redeemer who restores and heals. Our prayer is that throughout this series we would more clearly see and know the beauty of Christ. 
We invite you to go back and watch any Sunday services you may have missed by clicking on the youtube links below. You can also listen to the audio by downloading the Vintage Church app.
Sunday Services
Check out each of our local congregations' worship gatherings below. 
Vintage Church
Chapel Hill / Carrboro