JOIN US SUNDAY.
118 S. Person Street 9:00a / 11:30a / 5:00p
4310 Garrett Road 10:30a
Sanderson High School 10:30a
I thought Jesus was a far away character in a book that I couldn't reach, but I've found He is near and wants a part in my life.
I thought Jesus would make my life easier, but instead he made it good.
I thought that faith was for ignorant people, but I found people who could defend their faith intellectually instead.
I thought Christianity was all about keeping rules, but I found that Jesus kept all the rules perfectly on my behalf.
RECENT SERMONS.
We've had technical difficulties, and the sermon audio from 12/14/14 is unavailable. Apologies for the inconvenience.
---
BLOG.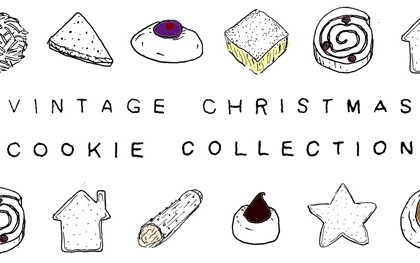 10 Dec, 2014 - 0 comments
Each year at our All Church Members' Night we introduce a new Cookie Collection. Members of each church bake